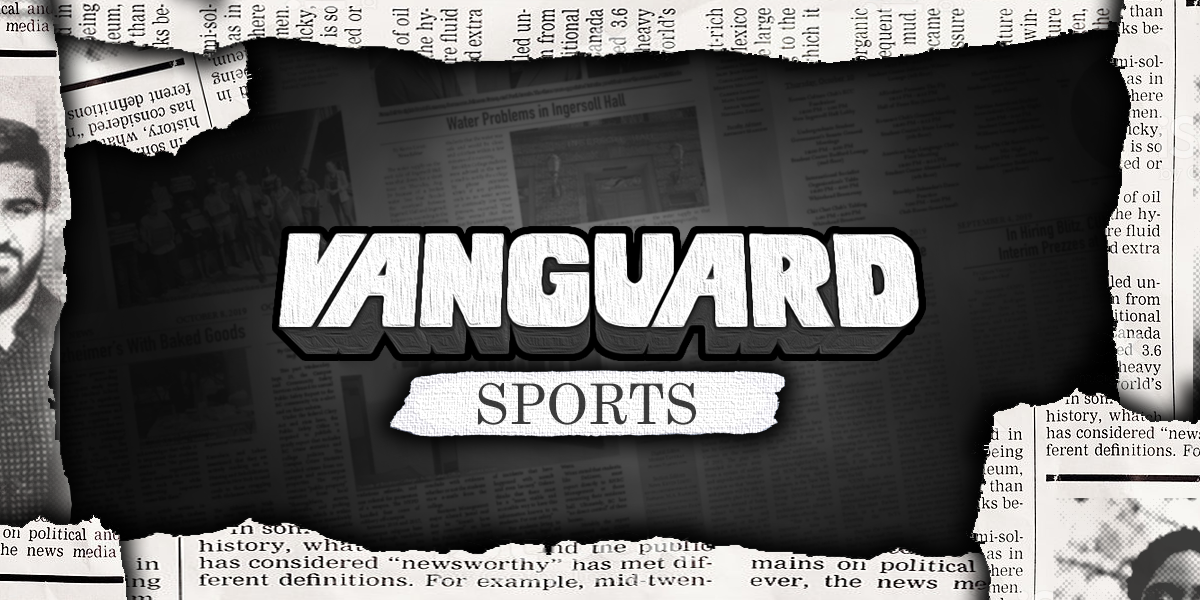 The sports world was shaken this past week when sports leagues across the globe postponed, or  shut down their seasons due to COVID-19. Three days ago, CUNY Athletics joined the list of organizations shutting down seasons when it announced that all athletic events throughout the remainder of the Spring will be cancelled. 
   The NCAA has also cancelled its tournaments and "March Madness" the college basketball phenomenon that is usually such a delight this time of year. 
"This comes on the heels of all 25 CUNY institutions transitioning to semester-long distance learning," the CUNYAC official site reads. 
"While we recognize the deep disappointment that will be felt by our student-athletes, coaches, and communities, a continuation of the spring seasons is untenable."
   This is crushing for college athletes, especially those who are in their senior years of school and only had one last chance to play the season and possibly compete in playoffs like the NCAA tournament.
    "I am always disappointed when I'm not able to play tennis for one reason or another. It's not just exercise for me and serves as such a great stress reliever and way to interact with my teammates," said Rohan Mathur, captain of the Brooklyn College men's tennis team. and while he is not a senior, he was still looking forward to playing this season. Regardless, he still managed to see a silver lining. "This will give me and my teammates the opportunity to get even better and prepare for our best season yet next year," he said. 
   The entire world has been shaken by this global pandemic, and the sports side of the issue is extremely painful and cannot be forgotten. Besides the economic ramifications for the sports world of this pandemic, sports oftentimes help people cope through difficult circumstances. The live spectacle of the challenges, the gamesmanship, the unrelenting competition can be a vacation away from trying circumstances. 
   This is as true for the Brooklyn College and CUNY community as it is for anyone. But the health and well-being of athletes, fans, and everyone else is far too important to risk playing games and having large numbers of people gathering in finite areas of space. Governments around the world and health care professionals are urging social distancing. 
One of the scariest aspects of COVID-19, especially in the United States, is that government officials and health professionals do not know the extent of this virus because not enough testing has been done. This means that we do not know when restrictions and quarantines will no longer be needed. It is extremely saddening, but for all parties involved, CUNY Athletics had to make the decision to cancel Spring sports.