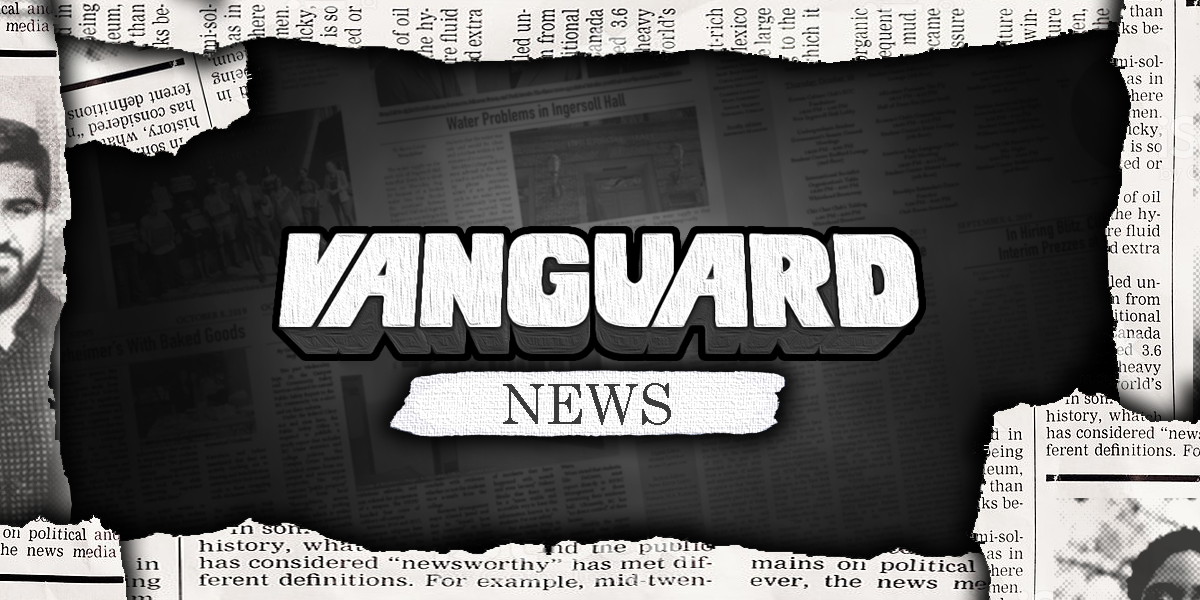 President Michelle Anderson took to Instagram Live on Tuesday, March 31 to address student concerns surrounding the coronavirus crisis.
   Joined by Carrie Sadovnik, the Environmental Health and Safety Director for Brooklyn College, the women answered students' questions about graduation, reimbursements, summer/fall classes, current remote-class situations, and free services provided for students on campus.
   "We're trying to deliver all of the services that we normally deliver in person," explained Anderson. "Personal counselling, health clinic, and lots of other services. We're trying to deliver those as best we can, in a remote way."
   Sadovnik is leading the ground team on the community's emergency response to the COVID-19 pandemic. 
   "[Brooklyn College] has an emergency response team. We meet every morning for an hour or more," said Anderson. "We review all of the key areas across the campus, both academic and operational, trying to ensure campus safety for all of those members of the essential staff who have to remain on campus."
   Anderson and Sadovnik discussed what they knew about the virus, and about what both CUNY and Brooklyn College are doing to fulfill the needs of each and every student. Whether it is a need for a device to use for their remote learning, or commencement concerns, the women answered questions and concerns thoroughly.
   Open-ended questions about whether or not summer and fall classes will be held remotely were answered with uncertainty as the crisis is changing rapidly day-to-day. "We need to plan for every possibility," Anderson answered. "The reality depends on how spiked or flat the curve is. We are trying to prepare for every eventuality so that we are ready for it."
     Another question-in-demand from the livestream was what will happen to the 2020 graduation – another uncertain answer, as the commencement issues are being re-evaluated and coordinated by CUNY central.
    It was brought to students' attention that they should be reimbursed for activity fees, since there is no activity happening on campus anymore.
    "Just last night, the CUNY Board of Trustees made a decision that 25% of student activities fees were going to be refunded back to the students this year for the Spring semester. But we don't know how that's going to happen," Anderson clarified. Students will not be refunded tuition, because classes are still ongoing, according to CUNY's rules unless the Board of Trustees change their mind on that issue.
   The livestream answered several ongoing questions that students had confusion about, but some answers are still unknown, as the CUNY system and Brooklyn College are adapting to this new environment. President Anderson said she will continue to do livestreams, possibly weekly or every couple weeks, to give more answers and directly update students and faculty.