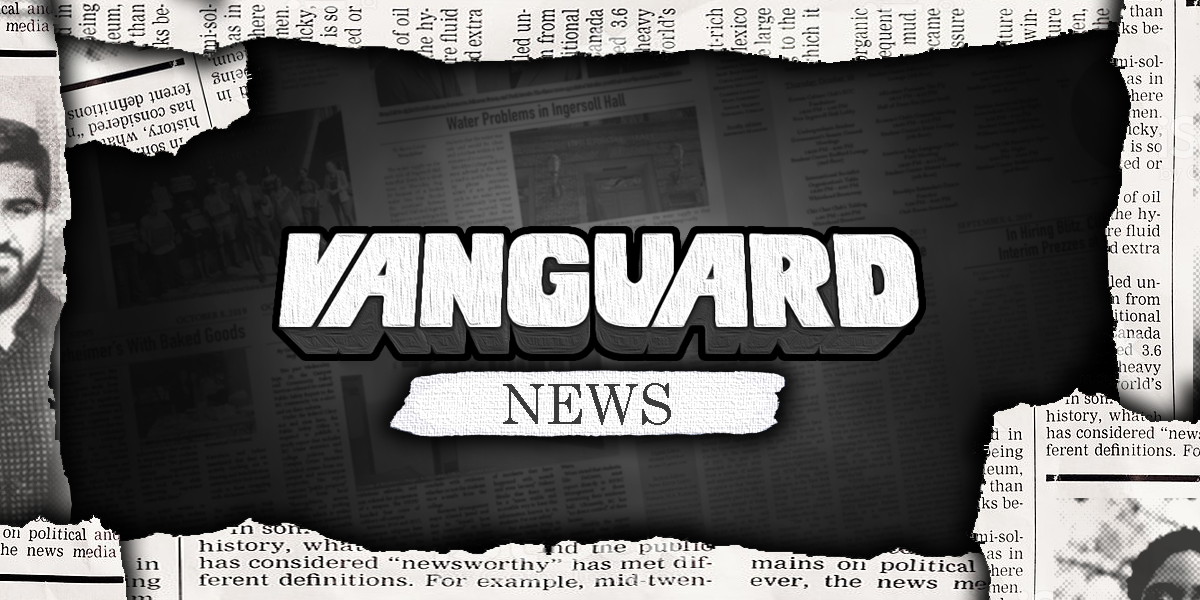 For the past decade, activists across SUNY and CUNY campuses have organized and protested against yearly tuition hikes. A new report confirms what these activists have been saying: financial aid does not do enough to help struggling students.
   The report, published by the New York Public Interest Research Group (NYPIRG) exposes and explains a clear gap between maximum state funding for higher education and the rising cost of tuition. The eight page study shows a ten year trend of SUNY and CUNY tuition hikes with the maximum financial aid provided for by the State's Tuition Assistance Program (TAP) remaining stagnant.
   The report found that these hikes, averaging $210 a year since 2010, have outpaced the maximum TAP award with a $2,070 disparity by the end of 2019. 
   "As tuition has been raised, public colleges have had to dig deeper into their own resources – which have also been more or less frozen during this time – to provide necessary financial assistance," the report argued. Individual institutions such as Brooklyn College have had to make up for the "TAP Gap" by diverting resources away from other crucial expenditures. 
   This diversion of funding has borne numerous consequences which is most plainly seen in poor funding for crumbling or insufficient infrastructure. Activists and groups like NYPIRG regularly call for more state funding to remedy such concerns. This report suggests that a new State commitment to TAP would have the added benefit of freeing up CUNY funding for other high-need areas.
   While $2,070 for one student is not an egregious expense, that number multiplied by a few thousand students who are in need of financial assistance has resulted in CUNY reporting a $74 million TAP Gap in 2019.
   "Prior to 2011, New York would increase the maximum TAP award to match the state's public college tuition," the report elaborates. "In this manner, the lowest income students would be protected from the impacts of tuition hikes."
   2011, however, marked a significant divergence from this relationship with the passing of the SUNY2020 law,  which insured regular and planned tuition hikes but simultaneously capped the maximum financial aid provided for by the state. 
    "Instead of tying the maximum TAP award to public college tuition, the state decided that while tuition would be automatically raised, TAP would be handled separately (essentially frozen for the past decade) and the colleges themselves would have to supplement financial assistance to the lowest income students," continued the report.
   While the gap has been growing and CUNY and SUNY campuses have struggled to make up the difference, the state's budget has continued to grow significantly. With information gathered from the Citizens Budget Commission, NYPIRG found that since the passing of SUNY2020, the state's All Funds budget increased by over 26%.
   In addition to arguing that this large growth in revenue could be used to close the TAP gap, NYPIRG also called for further action and reform. Their calls for action include reforming the Excelsior Scholarship; restoring and expanding childcare at CUNY and SUNY; and supporting campus initiatives such as food pantries and mental health services. NYPIRG firmly invites the state to take these reforms and others into consideration in order to increase access to affordable tuition and further student success. 
   Although COVID-19 has spawned numerous challenges for activists and organizers, NYPIRG has continued its outreach and advocacy. Last week, the regional campus supervisor for the group, Ryan Carson, joined a Google Meet conference hosted by Brooklyn College students. The presentation was focused around the report's findings and spoke to ways in which public education advocacy, albeit on a new digital platform, has weathered the storm of a global pandemic.