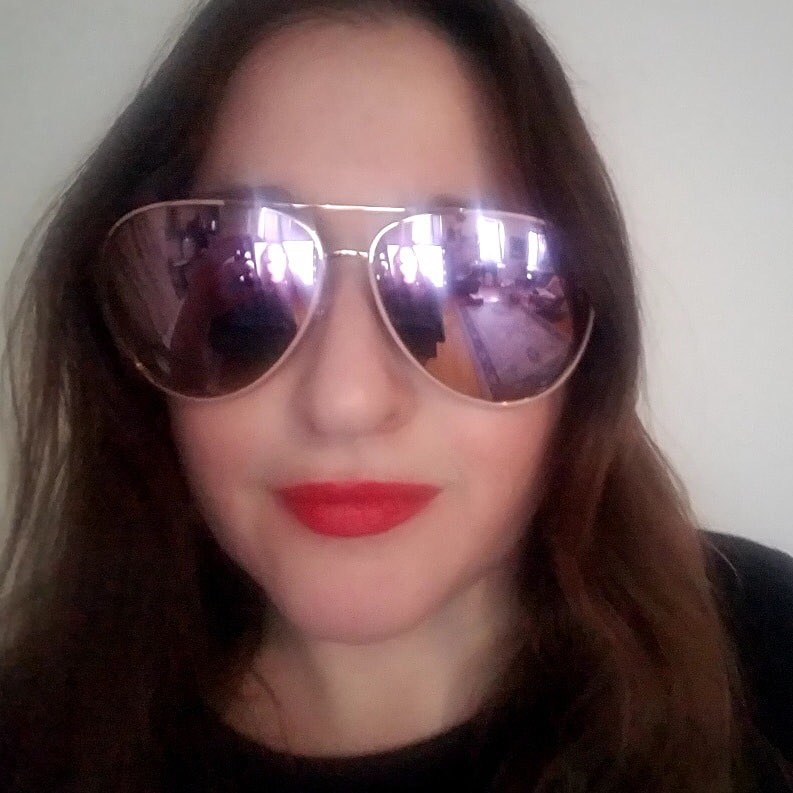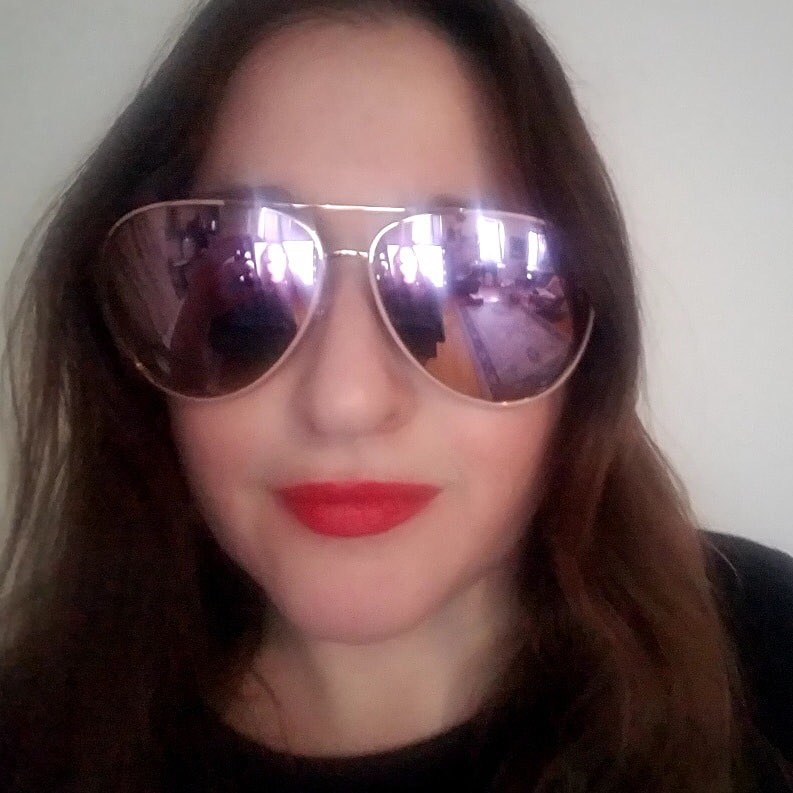 Nancy Elsamanoudi is an up and coming Brooklyn based artist, but her path is not a typical one. Her parents are immigrants from Egypt. Her dad is a scientist and she grew up in a suburb of Cleveland, Ohio. She has an undergraduate degree in Philosophy — this is not a typical New York artist story.
   So far this year, she has been showcased in Spring Break Art Fair: Los Angeles and the special exhibition Domestic Brutes at the Pelham Art Center — not bad for a pandemic year. 
   Elsamanoudi has worked her way into the art world from the ground up. "Ultimately, the work has to speak for itself," she says, but it goes beyond that. Her advice to people starting in the art world is to start building your network early and continue to grow it.  
   Like any other creative field, word of mouth and who you know matters a lot. Other people will inevitably have more advantages than you. — they might have gone to Yale for an MFA degree or have great wealth with family connections. However, she suggests you can still make solid connections with other artists and these connections may help to get your work shown. 
   Elsamanoudi advises showing as much as you can. She says the thing about New York is that there are so many places to show. There are large amounts of artists, galleries to generate enough reactive energy to guide you as an artist in ways that most other cities cannot give you. 
   It's also hard to know what people are going to like and what is going to get traction. Elsamanoudi started doing abstract work initially and nothing really took off. Then she changed to figurative work, found her voice in sexual political paintings, and things for her started to take shape. She was inspired by a quote from the Australian lesbian comedian, Hannah Gadsby. 
   "The history of Western Art is just the history of men painting women like they're painting flesh vases for their dick flowers," Gadsby says.
   Elsamanoudi started to paint literal vases of "dicks" and a naked woman masturbating. She uses pornographic magazines as part of her sources, which she can buy cheaply in sets at sex stores. It is not uncommon to find Hustler, Penthouse or Voluptuous on her bookshelf, along with philosophy works of Kant, Kierkegaard, and Nietzsche. 
   She currently works in a studio in Sunset Park which is subsidized by an art nonprofit organization called Chashama. Having the studio really helps her feel like an artist, but it's the contact with other artists that is key. The Sunset Park studio is structured in such a way that you can work on your own, but also liaise with other artists. This type of creative synergy has always been effective in this way.
   The Massachusetts Institute of Technology Building 20 was much the same way. It is second only to the Los Alamos National Laboratory in the advances of physics in the United States. It was built as a temporary building in World War II but lasted 55 years. Nine Nobel prizes winners and 20% of American physicists worked there in the U.S. at one time.  It was known as a "magic incubator." 
   Cal Newport, a computer science processor at Georgetown University described a place where people could work deeply and privately in their offices, but also could converse with other scientists. He ascribes the success of the program to this duality. Elsamanoudi's art studio works in a similar fashion.
 Now, when working and networking with other artists, you need to develop a thick skin. Considering that some artists might be more sensitive to the world, this may be a challenge. Elsamanoudi suggests carefully protecting the artwork you place on Instagram, as others can harvest your pictures and leave you with no credit.  As supportive as artists can be with each other, they can be equally as critical of your work and often behind your back. It's not a guarantee that would ever happen, but it shouldn't be discounted either.
   There is no magic solution to break into the art world, but don't let that hold you back. 
   Nancy Elsamanoudi currently lives in Brooklyn, not too far from the Pratt Institute where she did her MFA. She lives with two roommates and her fluffy cream colored poodle, Fergus.