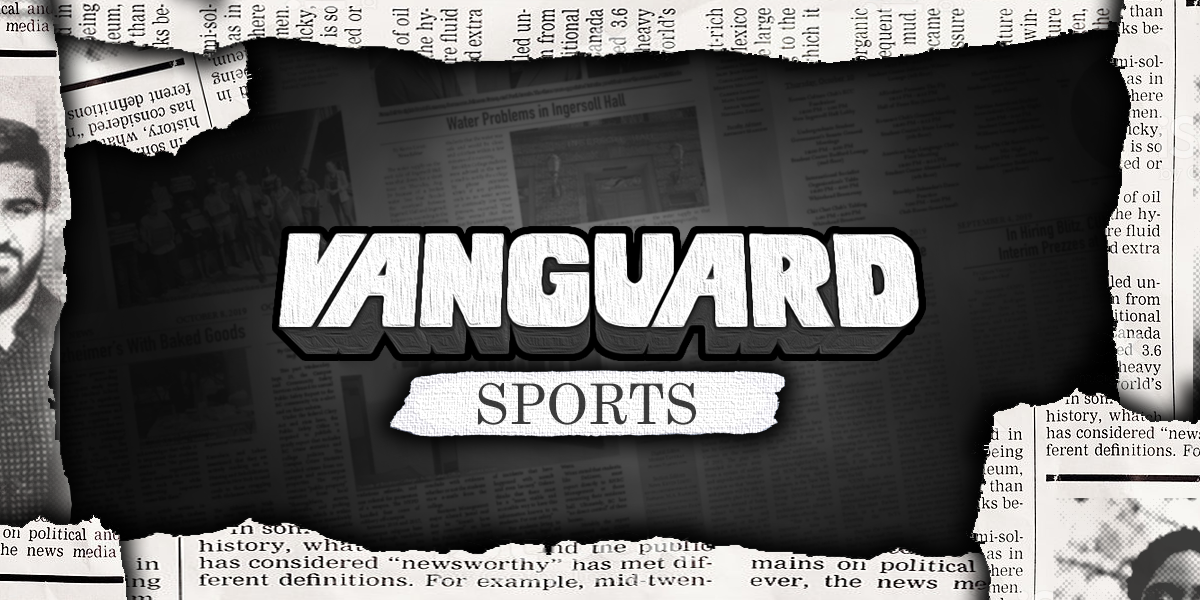 The New York Knicks have quietly had a very smart and savvy offseason. Let's all pause to acknowledge how maniacally insane that actually sounds. Yet, for those paying attention, it is true, and perhaps the first time in years that one could make that statement. The Knicks have put themselves in a good position to be slightly better short-term, and even more importantly, successful long-term.
   The first move the Knicks made was selecting Obi Toppin out of Dayton University with the eighth overall pick in the NBA Draft. Toppin, known for his high-flying athleticism, silky-smooth jumpshot, and overall tenacity and work ethic, is represented by Knicks president Leon Rose's CAA Sports.
   In past years, NY fans would have been disgruntled, but unsurprised to see the Knicks trade assets such as future picks to move up in the draft to pick their guy. And with the Knicks luck or lack thereof, chances are that guy wouldn't pan out. But this year, the Knicks stood pat, and surprisingly (as Toppin was projected to go number five to the Cleveland Cavaliers) were able to get their guy.
   At 22-years old and coming off a season where he was the best player in college basketball, Toppin is probably the most NBA-ready of all the players drafted. That is especially important in this weird and condensed NBA preseason where teams are rushing to get their young bucks prepared for what it takes to go up against grown men. 
   Additionally, Toppin's biggest weakness, his defense, is sure to be improved mightily by head coach Tom Thibodeau, whose trademark is his staunch defensive schemes and requirement for his guys to play hard.
   The Knicks didn't stop there in the draft. They drafted Kentucky guard Immanuel Quickley in the late first round. Quickley should slot in incredibly nice next to RJ Barrett. Quickley can play with the ball in his hands, dashing quickly to the rim, but he also excels as a shooter. Having him and Toppin on the court together, while a young group, will help space the floor for young cornerstones with more limited jumpshots, like Mitchell Robinson and Barrett.
   The Knicks, who in past years would have overpaid for one-skill veterans (cough cough that disastrous Joakim Noah contract and a plethora of power forwards last year), seemed to wise up this year. They signed Nerlens Noel and Alec Burks to one-year contracts, and Austin Rivers to a three year deal (but with only one year guaranteed). These players should realistically back-up the younger talent such as Robinson and Barrett, but can also fill in if any injury/COVID-19 concerns come up. 
   The Knicks also re-signed Elfrid Payton to be an important guard in their rotation, and could possibly help Quickley mold into an NBA-caliber point guard.
   The Knicks have just what you want as a rebuilding team: a good young crop of talent with burgeoning potential, a front office that seems patient in riding with the young guys, and a group of veterans that should understand their role, which is predominantly to build up the young bucks around them. 
   Most importantly, the Knicks didn't make stupid, myopic moves that could hinder them long-term. Rose and his staff, at least for now, look like they have their priorities straight, and like they know how to steer the ship that has been mismanaged for two decades.