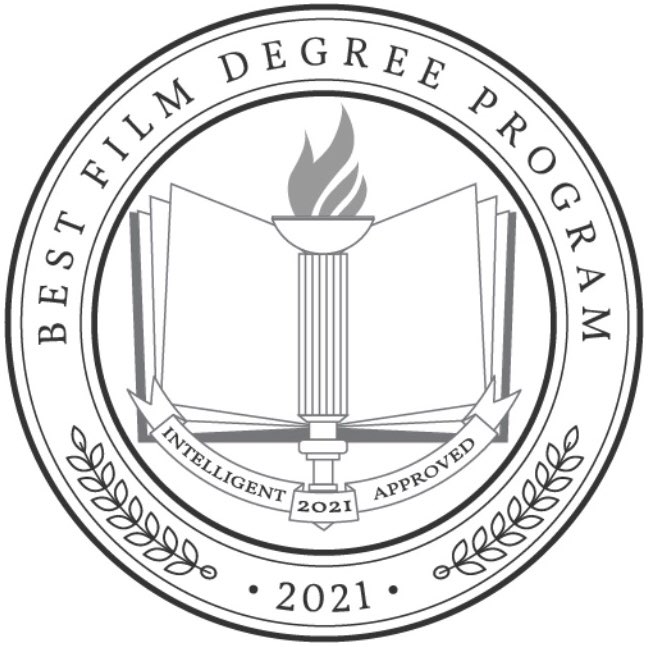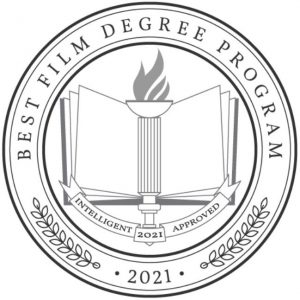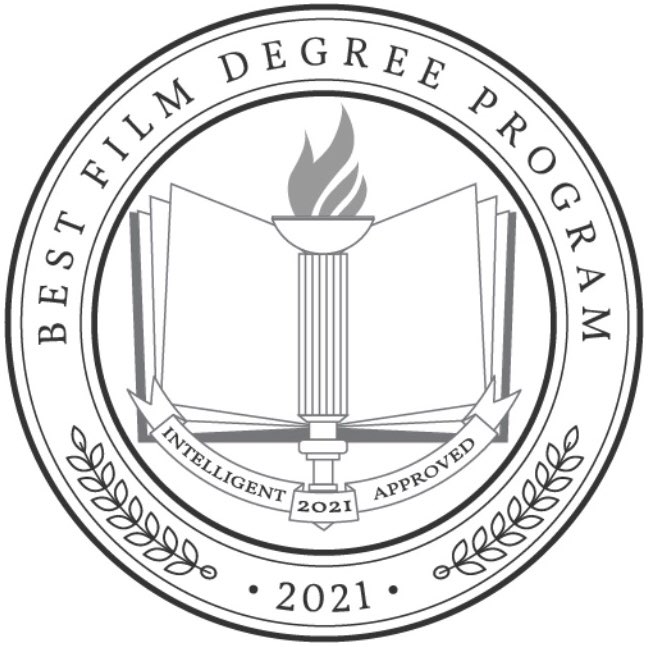 On Mar. 1, Brooklyn College's film program was listed as one of the best in the country by Intelligent.com's "Top 50 Film Degree Programs for 2021."
   Intelligent.com is an independent website that aims to provide "unbiased, accurate, and fact-based information" in hopes of helping students make informed decisions.
   Ranked #30, Brooklyn College's Bachelor of Arts in Film was declared the "most affordable" program on the entire list with an overall score of 72.57. Brooklyn College's program precedes those of Hunter College, Queens College, and the City College of New York, the other three CUNY schools listed.
   "We are proud of our history of intellectual freedom and academic excellence, as well as the synergy from our location in a borough known for innovation, culture, and the arts," Professor Annette Danto, the Film Department Chairperson, told the Vanguard. "Through a rigorous curriculum, using state of the art gear and facilities, our department advances 'learning by doing' while grounding our students in the fundamentals of storytelling."
   According to Intelligent.com, 198 universities and colleges were considered for the list and 240 education programs were used for comparison. In order to qualify for the list, the colleges had to be non-profit and accredited. 
   "We evaluated each program on the basis of flexibility, faculty, course strength, cost, and reputation. Then we calculated the Intelligent Score for each program on a scale from 0 to 100," the list explains. "Our top picks for the best Film Degree program are affordable, respected, and flexible."
   On the site, Intelligent.com also lists overall program strength, student readiness, return on investment, cost, and student engagement as the five main factors used to further evaluate each college's program for their rankings.
   Intelligent.com attributes the importance of their research to findings from the U.S. Bureau of Labor Statistics (BLS). BLS projects that employment for producers and directors will grow 10% between 2019 and 2029 with an approximate growth of 16,000 new jobs in the industry. One explanation for this growth, according to BLS, includes the growing presence of streaming services and increase in television programs as a result.
   "We've learned that our careers can branch into unexpected regions so we want our students to be prepared for an evolving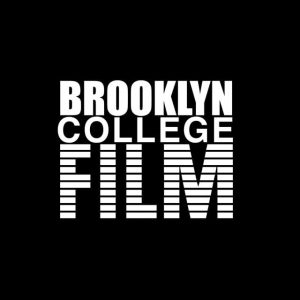 media landscape that is constantly shifting," Danto added. "We want filmmakers who are adaptable, and ambitious and who take risks."
   Since 1974, according to Danto, the Film Department at Brooklyn College has remained one of "the most popular and highly enrolled departments" with numerous courses in Cinema Studies and Production that cover various genres and topics throughout American and international film history.
   Despite the challenges brought on by the COVID-19 shutdown one year ago, the Film Department is still going strong and plans to return to in-person classes for the Fall 2021 semester.
   "During this challenging global pandemic…Students continue to write, direct, shoot, record sound, and edit," said Danto. "Our Brooklyn College Film students are resilient, creative, and determined!"