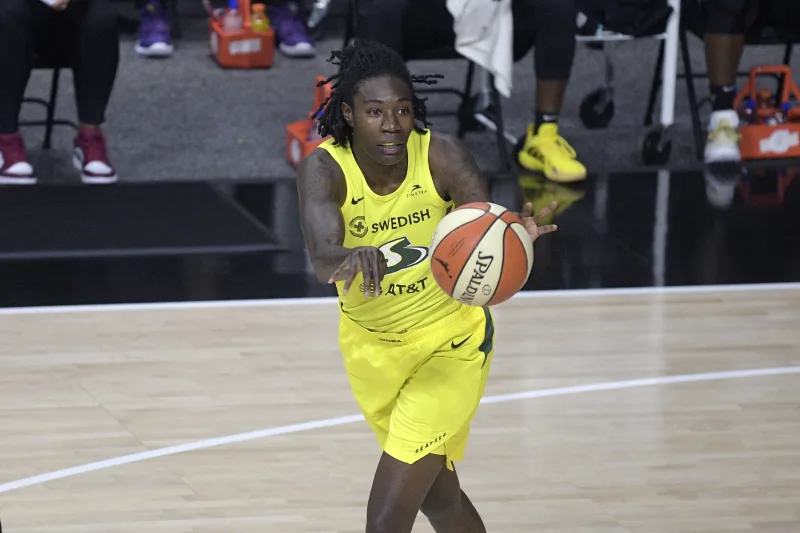 Written By: Jose Rohdin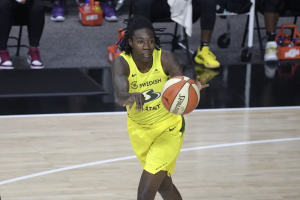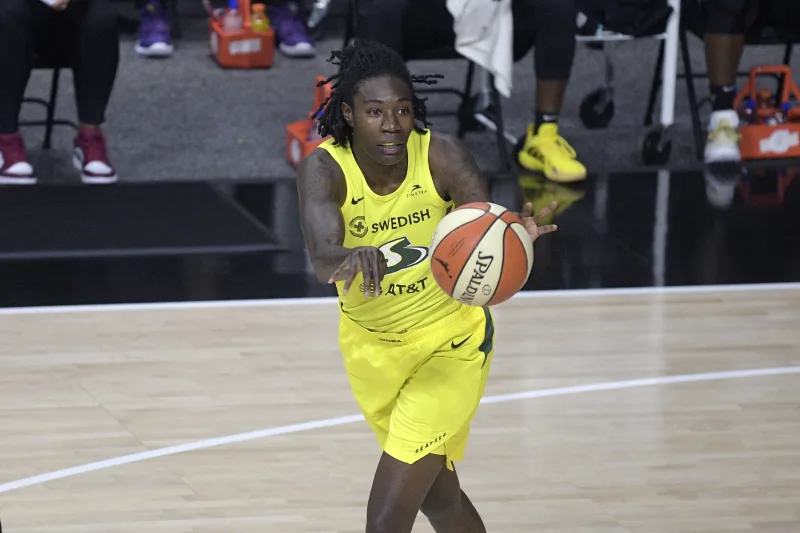 One of the most basic principles in sports is that when you draft terrific talent, you try to surround it with winning and even more talent, and if you don't, that talent will go someplace else. 
   The New York Liberty drafted their generational talent in the 2020 NBA Draft, Sabrina Ionescu, and the team is now taking the necessary steps to build a winning team and culture around her. 
   Ionescu was a star at Oregon, scoring 2,562 points, getting 1,040 rebounds, and adding 1,091 assists, making her the only college basketball player ever to have more than 1,000 in each of those categories. When she was drafted first overall by the Liberty, it looked like the upcoming season would be amazing. However, in only her third game, Ionescu sprained her ankle, taking her out for the rest of the WNBA season. 
   The team struggled, going 2-20, but the team was also very young, and with Ionescu out there wasn't anyone to lead the team offensively. Ionescu averaged 18.3 points in just three games; next was Kia Nurse, who averaged just 12.2, with only two other players averaging more than 10 points. It was clear that this roster without Ionescu would not compete, so in the 2021 offseason, Liberty General Manager Jonathan Kolb needed to get to work on building a winning team around Ionescu. 
    After having the worst record in the WNBA, the Liberty had the first overall pick again, but chose to  trade it for a proven star and winner, Natasha Howard, a three-time WNBA Champion. Howard signed a four-year extension to keep her in Brooklyn. 
   Even though Howard has primarily served as a role player for her career, and has only one all-star appearance in 2019, she is the perfect fit for the Liberty. Even though she is not a prolific scorer, she is one of the league's best on defense, posting a league-best 88.72 Defensive Rating per 100 possessions for the 2020 season. Pairing her up with an offensive force like Ionescu makes sense. Still, Howard has a solid offensive game; in 2018, her all-star season, she averaged 18.1 points and finished fifth in MVP voting. 
   To add some additional offensive help for Ionescu, the Liberty signed 2020 most improved player, Betnijah Laney, to a multi-year deal. Last season her offense exploded, as she averaged 17.2 points, shooting 48 percent from the field and 40 percent from three-point land. Before the 2020 season, her highest point per game average was 5.6. 
   The Liberty would close out a great offseason by drafting forward Michaela Onyenwere, sixth overall out of UCLA, who averaged 19.1 points per game along with 7.2 rebounds, which could make an immediate impact for this team. In the second round of the draft, they also drafted Guard Didi Richards out of Baylor, who is known for her defense, and could play a significant role next to Howard as one of the teams' best defenders. 
   The Liberty turned a dismal 2-20 roster into a possible playoff team with just one offseason. They are already building a team around Ionescu, and if she stays healthy, this team could be in championship contention.