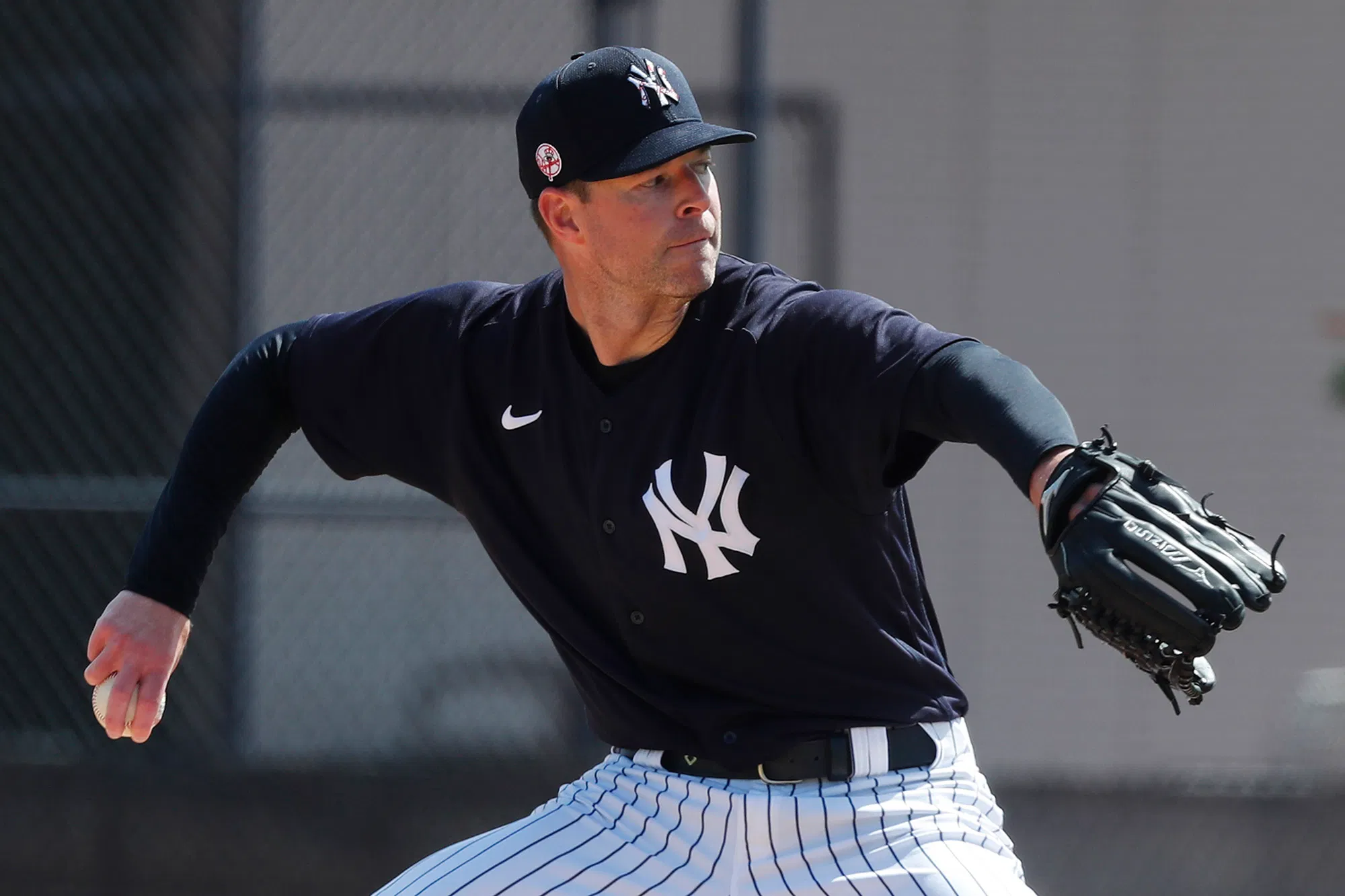 Written By: Nick Wilson
Finesse pitchers like Yankees' Jameson Taillon and Corey Kluber rely on location and movement rather than velocity to put away batters. According to Brooks Baseball, (a baseball website that uses Pitch f/x data to track what pitches pitchers throw) Kluber's main pitch mix is a 2-seam sinker, a cut fastball, a slider, and a changeup. What Kluber hopes to achieve with this mix is deception through a process called "tunnelling." When the ball is visible from Kluber's pitching hand as he raises it and begins pronation, batters can not determine with certainty what the pitch will be. Each of Kluber's pitches move horizontally, but only reveal how much movement they possess after the batter has already committed to a swing. Nearly all of Kluber's pitches vary in velocity as well, making it even more difficult for batters to time them correctly and make good contact. Kluber's velocity has not dropped below his career average thus far in 2021, therefore there is currently no diagnosis to warrant concern. He hasn't pitched in a full season, making two starts an unrealistic deadline for him to get into form. While Kluber's 6.10 era leaves much to be desired, fans should know better than to think this is an indication of what is yet to come.
   Taillon mostly relies on his wipeout slider, elite curve and ability to locate his fastball to get batters out.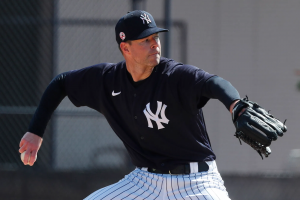 What makes these pitches so effective is their movement, which is a result of how many times per second they spin. (Otherwise known as spin rate). Despite the fact that Taillon had missed nearly two full seasons prior to 2021, his pitches are spinning even more than in 2019. While Taillon has shown some issues with his command early on this season, 
Historically, command has been a strength. Additionally, Taillon made changes to his mechanics in the offseason to increase efficiency and promote health longevity in his throwing arm. 
   Both starters have had two starts, hardly a workable sample size for gleaning any meaningful takeaways. Despite there being so few indicators early on for prediction of future performance, both high-upside hurlers have maintained career velocities which is a promising sign. When healthy, Kluber and Taillon are some of the game's best, so the duo's early scuffles are likely nothing more than rust from being so far removed from regular in-game action.