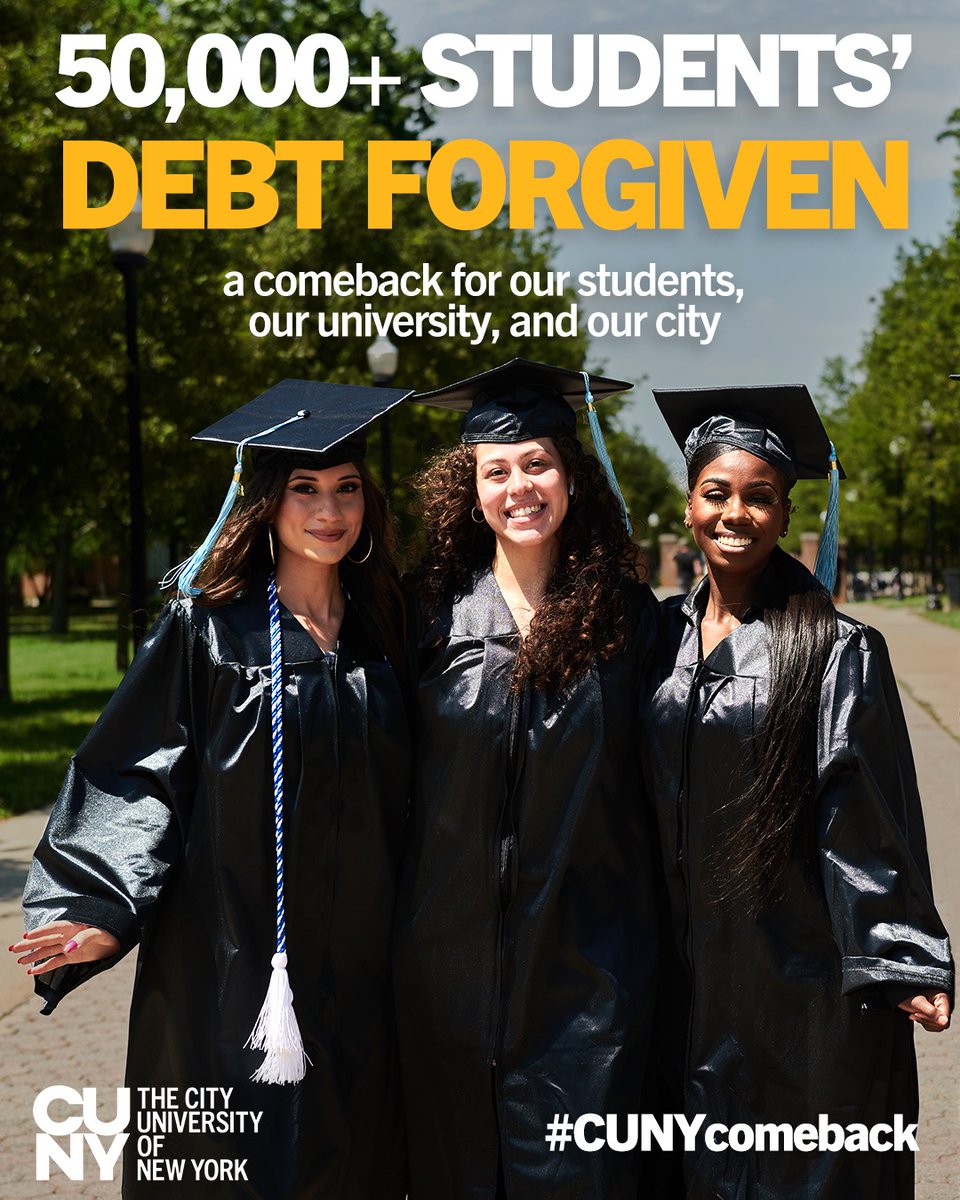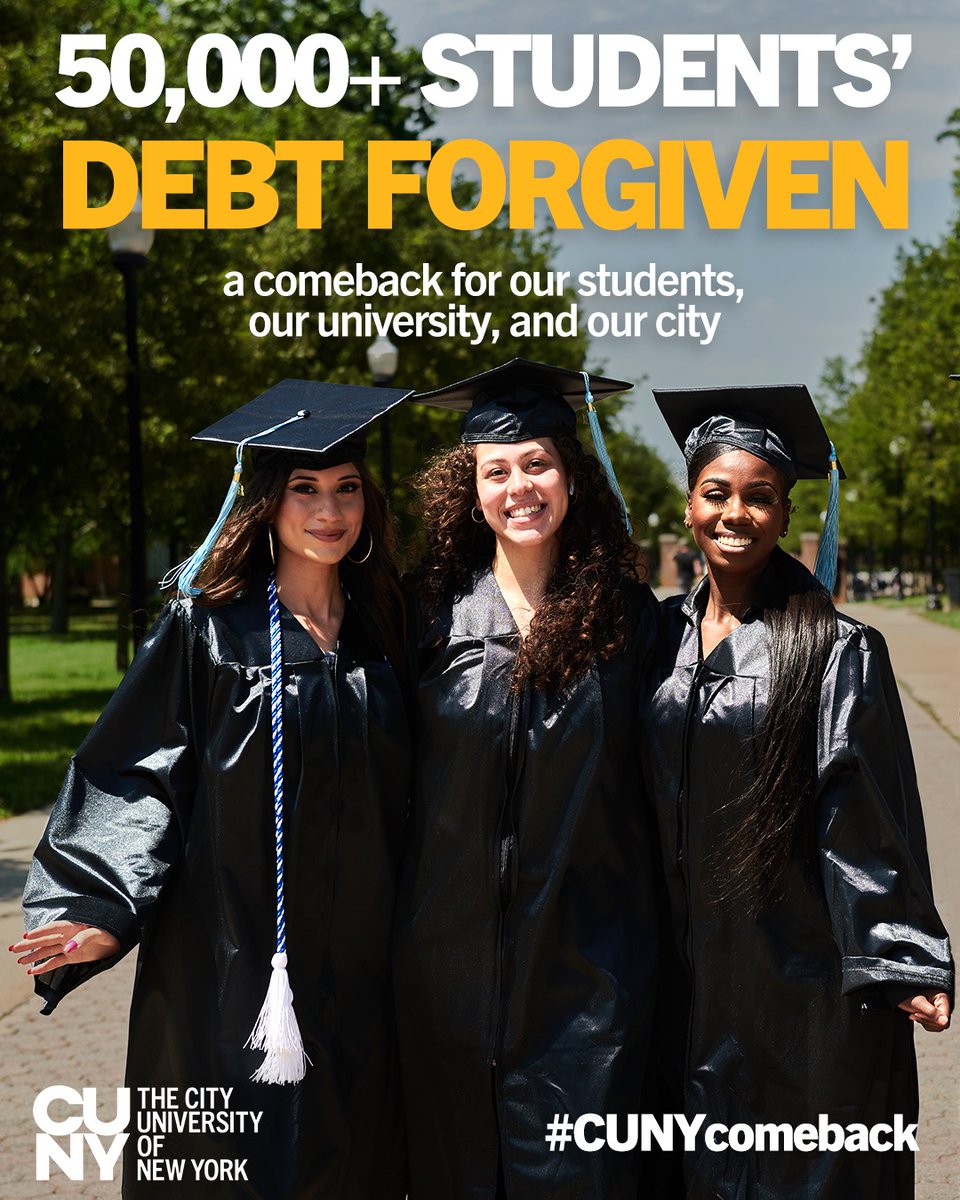 By Radwan Farraj and Gabriela Flores
   To erase the tuition debts accrued by CUNY students and graduates during COVID-19, the university's Comeback Program launched with $125 million available for at least 50,000 students. More than 2,300 Brooklyn College students were included in the first round of dispersals. Nearly 18,000 CUNY students are still eligible, with over $95 million distributed since the program's start in July. 
   "CUNY has distributed $4 million dollars to Brooklyn College students," said Yasmin Ali, the Executive Director of Student Financial Services at BC's Office of the Bursar. 
   The CUNY Comeback Program, funded by the Higher Education Emergency Relief Funds, covers student debt that was acquired between March 2020 and the spring 2021 semester, which allowed eligible students to apply for classes this fall without holds on their accounts, per the program's website. 
   Students who faced COVID-related financial hardship, such as homelessness or food insecurity, were eligible for funding, including those who qualified for Pell Grants and the NYS Tuition Assistance Program. Over 80 percent of surveyed CUNY students lost household income as the pandemic unraveled, according to a Journal of Urban Health study. About 50 percent reported food insecurity. 
   Students who had an overdue balance of $100 or less per allotted semester, and those who graduated in March 2020 when COVID-19 became a national emergency, were also eligible. As of last Tuesday, Sept. 14, the hardship application was opened for students looking to receive Comeback funds. The application can be accessed on CUNYFirst under Campus Solutions. 
   "As the hardship application opens, we expect that number to increase throughout the fall term," Ali said. 
   Ali told The Vanguard that the program is one of the reasons she is proud to be part of the CUNY community, "The University has proven by this debt forgiveness program that it is truly invested in the success and upward mobility of our students." 
   CUNY Chancellor Félix V. Matos Rodríguez also suspended a CUNY policy that prevented students with financial holds from acquiring their official transcripts soon after the start of the program.