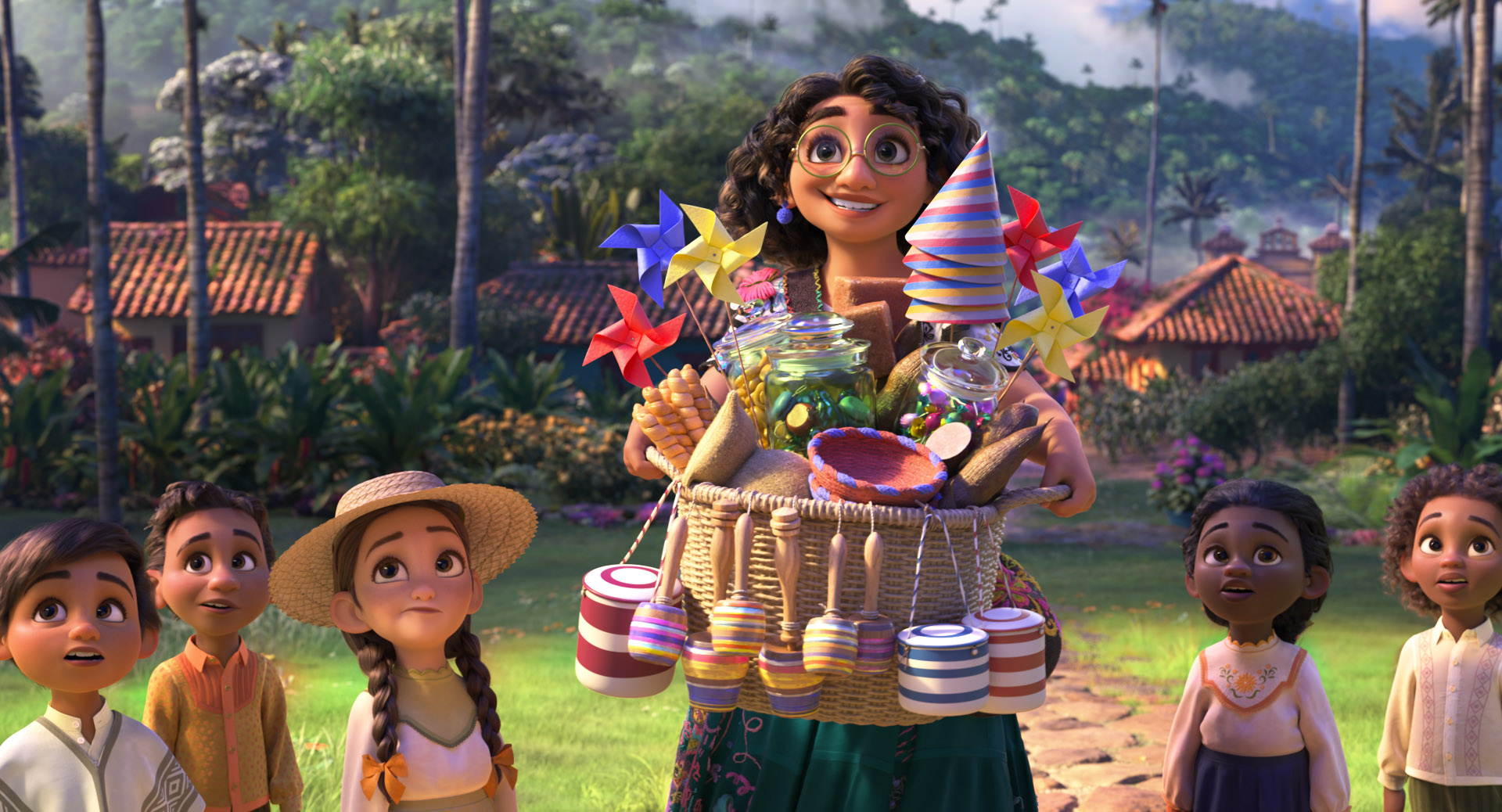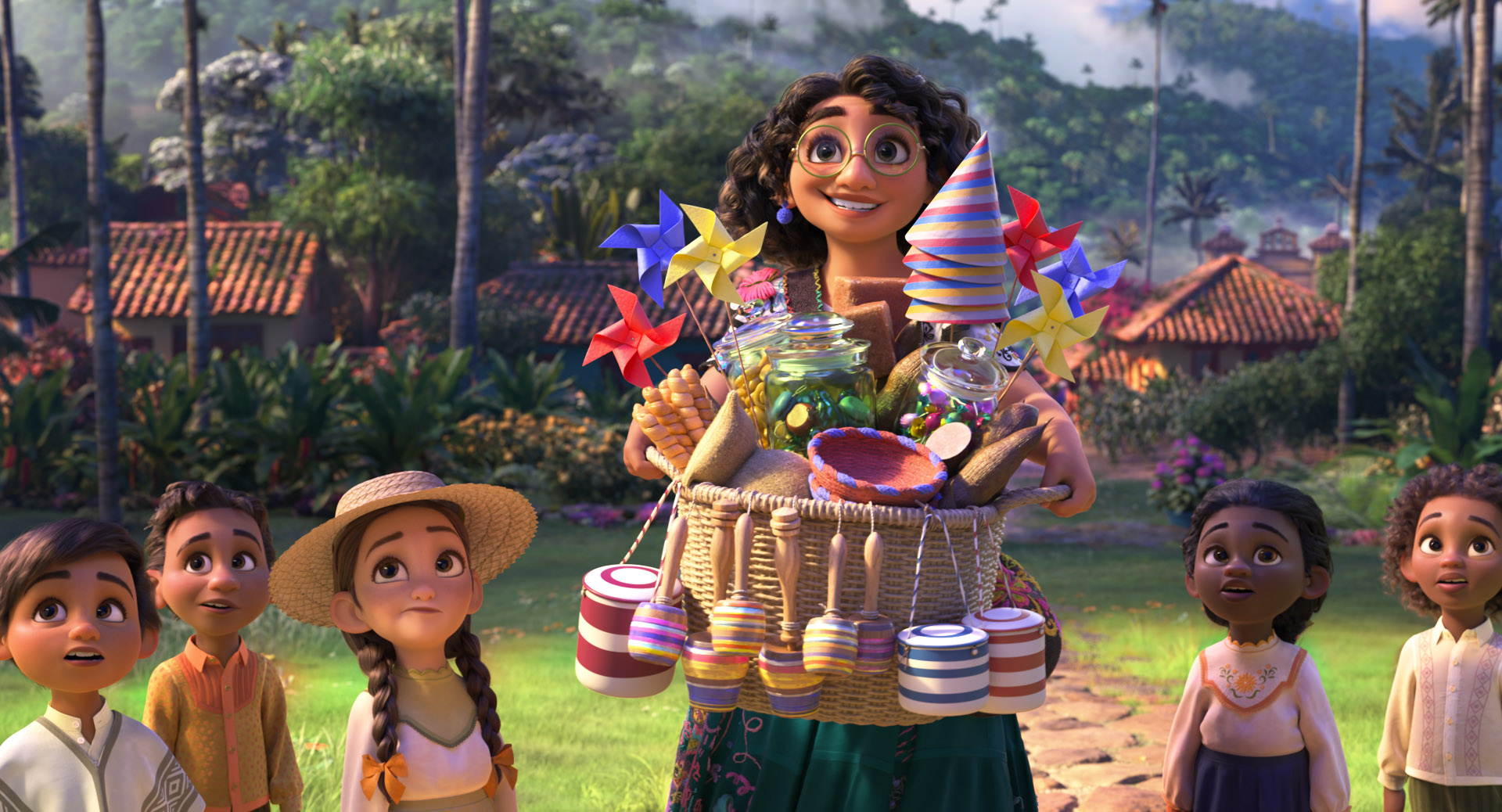 By Melissa Morales
   Sept. 15 marks the start of National Hispanic Heritage Month, which gives the country an opportunity to acknowledge and celebrate Hispanic communities, histories, and contributions to the United States. 
   For many, it is a time to celebrate their culture. For others, however, it is a reminder of the identity erasure, racial discrimination, and colonization they have faced and continue to face in the US. It is also a reminder of the lack of representation behind and in front of the screen. This is why I, an aspiring Latina screenwriter, believe that Hispanic and Latinx communities deserve to get more recognition, representation, and inclusion in the media.
   Growing up as a Puerto Rican girl living in New York, I didn't see a lot of people who looked like me in films and television shows. Aside from the telenovelas that my mother watched on Univision every evening, I really didn't witness many Hispanic or Latinx actors and actresses on screen in Hollywood.
   When I did, they embodied stereotypes that are most often reflected towards the Hispanic and Latinx communities. The women would usually play these hotheaded, feisty, oversexualized roles, working as waitresses, maids, or young single mothers. The men would usually play these machismo roles: leaders of drug cartels, street gangs, or troubled kids who got kicked out of school.
   Not only that, according to a 2015 article from NBC News, Hispanics and Latinx communities continue to be the most underrepresented ethnic group on film screens. There is also a gender difference when it comes to Hispanic or Latinx characters. Fewer than 38 percent of the actresses are Hispanic or Latina, who are commonly perceived to be the most sexualized minority group.
   This representation in Hollywood stems from a double construction of "otherness" and femininity, in that ethnic females are perceived as "othered," marginalized, exoticized, and sexualized by the American western view of whiteness. Latina tropicalism in American contemporary film and culture erases ethnic specificity and presents the Latina body as overly sexualized with "seductive clothing, curvaceous hips, and breasts, long brunette hair or extravagant jewelry," according to an article from ResearchGate. More recently, however, the representation of Hispanics and Latinx characters in Hollywood has shifted to lighter-skinned characters with slimmer bodies and lighter-colored hair.
   While there is progress being made, it is happening very slowly. For example, Pixar's "Coco" (2017) became the biggest blockbuster hit in Mexican history and was the 13th highest-grossing film in the US that year. The animated film had an authenticity for Mexican viewers with its pop culture references and production design that made it feel as if it was truly taking place in Mexico. 
   Similarly, Disney debuted a trailer this past July for their newest animated movie, "Encanto," which features several dark-skinned Afro-Latino characters living in rural Colombia. Many people on social media have praised the upcoming film, saying that it's a step in the direction of Afro-Latino representation. 
   The film does serve a largely Latinx cast and crew, including Lin Manuel Miranda contributing to the scoreboard. However, Miranda, whose music will be featured in "Encanto," is also part of the creative team of "In the Heights," a film that received backlash for not casting an authentic, Black Latino to play one of the main characters of the film. 
   According to an article from the New York Times, the neighborhood at the center of the story, Washington Heights, New York, is predominantly Afro-Dominican and yet most of the main actors and actresses of "In the Heights" are light-skinned or white-passing Latinx people. 
   "Hollywood has long valorized and highlighted fair-skinned Latinos over Afro-Latinos," the article reads. "It's a limited and inaccurate representation of Latinos, who are diverse in culture and complexion." The Heights, known colloquially as "Little Dominican Republic," comprises of at least 90 percent of Dominicans that are of African descent. And yet, that truth was not reflected in the film. 
   This exclusion reflects the roots of colonization and the Westernized view in America that has impacted the film industry for years. Therefore, it also reflects upon the lack of true diversity in Hollywood. 
   While Hispanic and Latinx communities are gradually making progress and getting more representation in the film and media industries, there is still the matter of inclusivity, identity, and the truth of what stories are being represented on screen- truthfully and accurately.
   As an aspiring screenwriter, I know that there will be many challenges ahead in my career– in opportunities, authenticity, representation, and so much more. But I also know that the progress begins here by using my voice to raise awareness on these issues and shedding light on the truth of my experiences and other underrepresented communities on National Hispanic Heritage Month. So more little girls and boys can start to see more people that look like them–true to the color of their skin and the authenticity of their culture on screens.