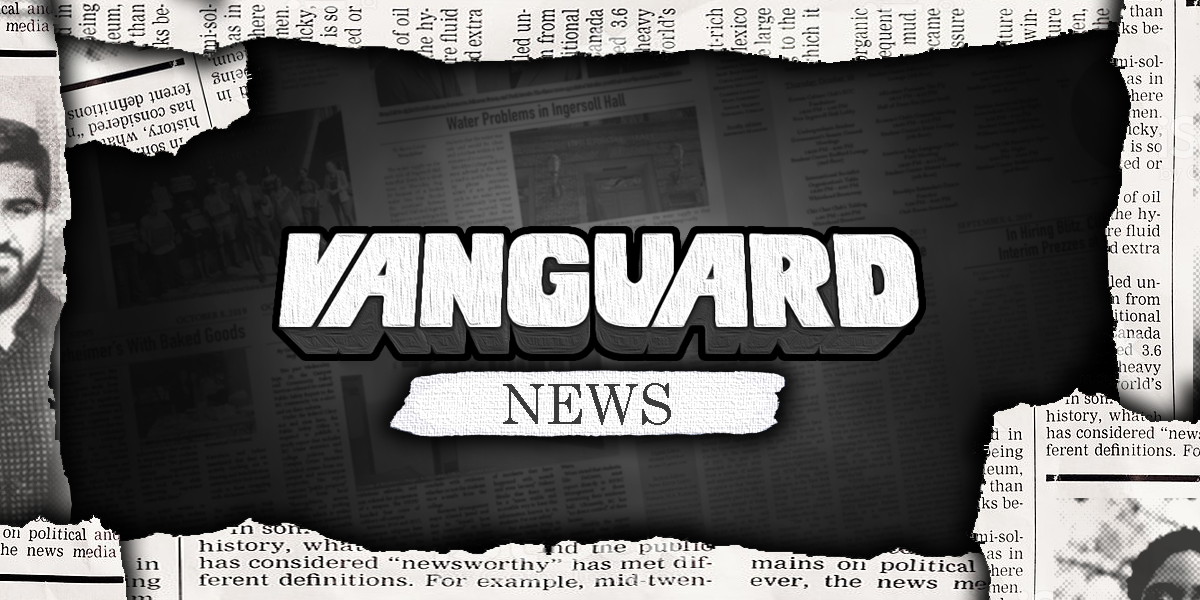 With the CUNY Board of Trustees imposing a tuition increase of $320 this year on top of the economic strain of social distancing, students and professors are challenging the tuition hike- and they've got the support of elected officials. 
   "Tuition is expected to increase by $320 this year," said Brooklyn College USS Delegate Fay Yanofsky, the Vice Chair of Fiscal Affairs. "In the context of COVID-19, we cannot be expected to pay an additional $320 for mental health services and a tuition hike."
    CUNY officials are weighing the hike, which is expected to bring about $52 million in revenue to the university. The $200 hike would be implemented on July 1, along with a $120 health and wellness fee. 
    The proposed tuition hikes are opposed by CUNY's University Student Senate (USS) who accommodated students to object to the hike. 
   "The $320 tuition increase is unwarranted when college is distant and counseling services are impossible to be held in person," Yanofsky continued. "The University Student Senate is working closely with elected officials to ensure students receive a tuition freeze because students deserve a tuition freeze. Students should not have a tuition hike during COVID-19 when students are facing food insecurity, job loss, and housing insecurity." 
    State Senator Toby Ann Stavisky, the Higher Education Chair, sent a letter to CUNY's Board of Trustees denouncing the tuition increase, stating it is unfair to increase the price of tuition during a time like this.
    "It is important that the CUNY system does what it can in order to mitigate the fiscal, social and psychological impacts on its system," Stavisky's letter stated. "Notably, the state and federal governments have taken unprecedented action to ease the burden on all New Yorkers in a number of ways, including but not limited to suspending student loan payments […] In light of the forgoing efforts that have been made across numerous sectors, public higher education systems should also attempt to ease the burden on their student population during this difficult period." 
    State Senator Andrew S. Gounardes also wrote a letter rejecting the tuition hike which stated: "At a time when courses are taught via remote learning, and students have been moved off of campuses and student housing, this is not the time to saddle students with another tuition hike."
    Thousands of CUNY students have been impacted by this crisis, including many students who were working and lost their job. An increase of the financial burden will only hurt these students further.