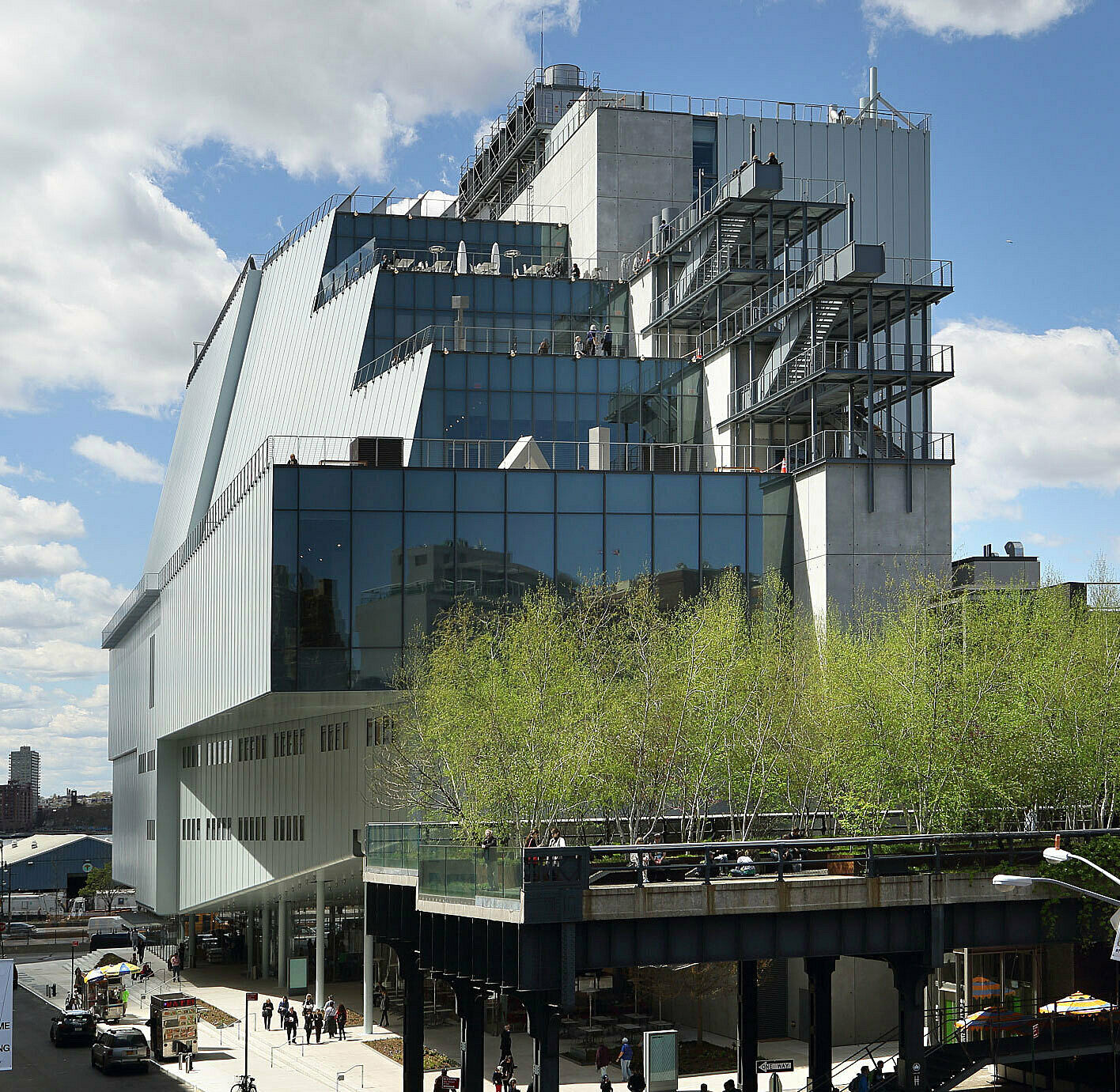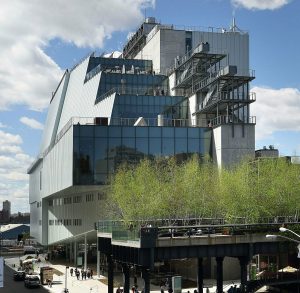 Written By: Stacy Fisch
Summer has almost come to an end, and you won't be able to walk in Prospect Park or ride your bike down Ocean Parkway to visit Brighton Beach anymore. Remember when it was cold, and the only free place to stretch your legs was a mall or museum? 
Well, good news came after Governor Andrew Cuomo approved the reopening of museums in NYC beginning on Aug. 24. Among these museums was the Whitney Museum of American Art, which opened on Sept. 3 with a few exhibits extended until Jan. 31 due to the quarantine.
"Great news! All exhibitions that were on view when we closed have been extended," the Whitney Museum tweeted on Aug. 19. "You'll have the chance to visit (or revisit) each of them when we reopen on Sept. 3."
But keep in mind there are new visitor policies. Visitors should be prepared for the new reality. Tickets must be purchased in advance to maintain social distancing and avoid overcrowding and could likely sell out fast due to limited capacity.
While visiting, there is a face covering mandate — everyone must abide by this rule or be dismissed from the museum. As stated on the Whitney Museum's website, "The Museum reserves the right to remove any person acting in an unacceptable or inappropriate manner."
The Whitney Museum of American Art has extended muralist exhibits "Vida Americana: Mexican Muralists Remake American Art, 1925-1945" with Frida Kahlo and her husband Diego Rivera, through January 31. This exhibition conveys the influences on the Mexican muralists had on their counterparts in the United States and builds narratives about American history. The artists utilize their art to comment on economic, social, and racial injustices.
American art is a significant piece of our history; it expresses revolutions, triumphs, social and racial injustices. As of now, America is going through chaos with racism scrutinizing people of color. Protests across the country have fought for change through the Black Lives Matter (BLM) movement.
Directors of the museum, Adam D. Weinberg and Alice Pratt Brown, expressed their opinion of BLM in a letter.
"Devastating racism and inequity are all too prevalent across the United States," they wrote in a statement. "As a museum of American art, we have sought to make visible and condemn, through the voices of the artists and art we present, the injustice, systemic racism, and violence aimed at people of color in our country."
The Whitney Team is trying hard to re-examine any paintings that they feel might be racist or go against BLM. They will also make sure there is enough art that expresses positive political movements with people of color.
"We have increased the racial diversity of our collection, exhibitions, performances, educational programs, audiences, and staff. But we must go further and do more still," the statement continued. Ironically, however, this is where things got messy.
The museum put itself in hot water, after purchasing discounted BLM artwork for their new exhibit unique from the others called "Collective Actions," a response to the BLM movement and COVID-19. The exhibition opening was originally planned for this Thursday, September 17, but it was officially canceled due to this misstep.
Outcries reached Twitter when a BLM photographer, Gioncarlo Valentine, received an email from curator Farris Wahbeh thanking Valentine for his inspirational artwork that was purchased at a fundraising organization. In the email, Wahbeh asked Valentine for his biographical information to cite the painting that was to be placed in "Collective Actions." However, Valentine and his peers were not having it. They wanted permission for paintings to be displayed as well as compensation. Instead the exhibition was canceled.
"I'm speechless," wrote Valentine, in a tweet. "People DREAM of having their work shown in the Whitney, and y'all out here trying to grab the s–t on sale? Like the tear gas s–t wasn't tarnished enough? @whitneymuseum F—ing unbearable." 
"My sincere hope in collecting them was to build on a historical record of how artists directly engage the important issues of their time," Wahbeh wrote in his apology email to all artists. "I sincerely want to extend my apologies for any pain that the exhibition has caused."
So, if you plan on a change of scenery and a visit, this is what to expect.