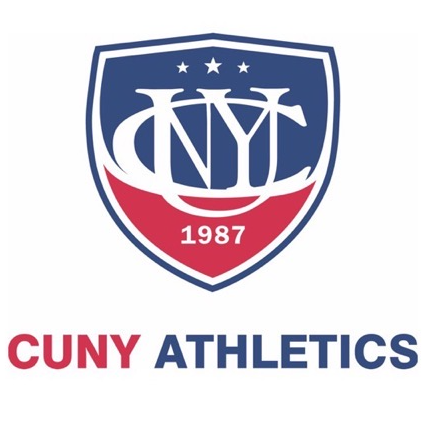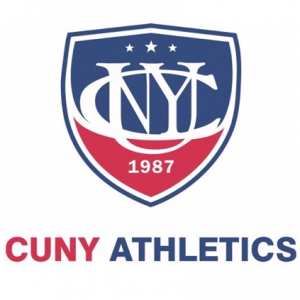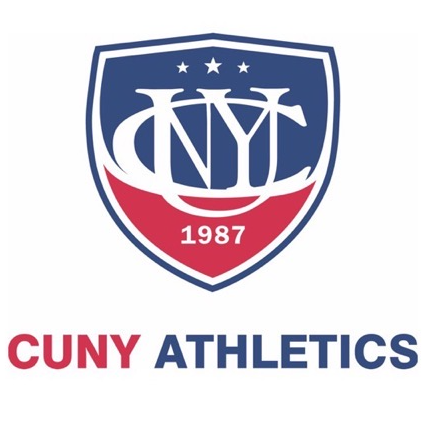 For Brooklyn College student athletes, it has been a long and disappointing year. While the COVID-19 pandemic has been life-altering for everyone, BC's student athletes have had to struggle with losing the one thing that would usually be respite from the outside world. 
   "It's been tough, physically and mentally, not having the outlet of sports to have something other than school to think about for a few hours," says Rohan Mathur, Brooklyn College men's tennis team's captain.
   There has been little to cheer about for Brooklyn College's student athletes, as all promising possibilities of whether seasons could be played were eventually stomped down upon by the sinister hammer of reality.
   Mathur spoke to The Vanguard in March 2020 about the difficulties surrounding the halting of sports on campus. A year later, the wounds from the fallout still cut deep.
   "Tennis served as a great way for me to better manage my time, and without the team and my teammates to look forward to, dealing with academics exclusively during the pandemic has been arduous," Mathur continues.
   Sports are not only a passion for so many Brooklyn College student athletes, but they are a daily function. And especially for seniors, the lost final year before graduation was a brutal blow.
   "I can say that it was tough and very hard," Miguel De Anda says in reflection of the past year. De Anda was slated to finish his senior year playing soccer for the Bulldogs, but the coronavirus derailed his last chance at eligibility.
   De Anda emerged as a quick and crafty fullback for the Bulldogs in the Fall of 2019, earning a starting spot by the end of the season. Fall 2020 was supposed to be the season where he emerged as an even bigger part of the Bulldogs' core.
   Still, there is hope in De Anda's mind, if not just for him, for other Brooklyn College students after him as the college moves back to in-person learning for the fall. 
   "Maybe sports will be back at that time…" De Anda said, who is graduating in the spring and won't be able to play even if they do. Ultimately, he's left with a bittersweet feeling towards his time as a Bulldog. 
   "Brooklyn College has been a good experience and good education," he said.   
   CUNY Athletics and The Brooklyn College Athletics Department are working hard to communicate and figure out a way to get student athletes back with their teams this fall.