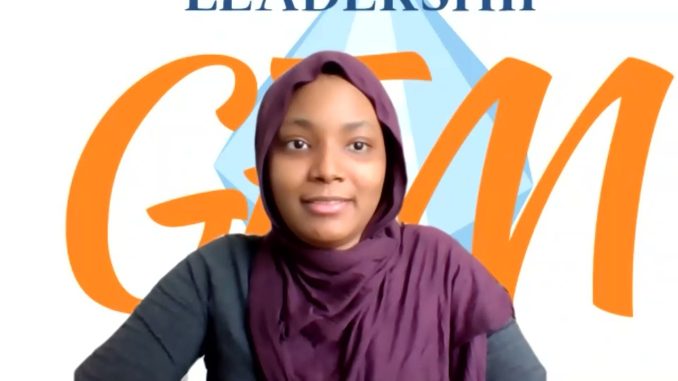 By Gabriela Flores
   After elections for new University Student Senate (USS) Steering members began last October, the positions for Chairperson and Vice Chair for Graduate Affairs remain vacant as voting members remain in a stalemate. Only one candidate continues in each race, with Salimatou Doumbouya from the City College of Technology running for Chairperson, and candidate Nerdeen Mohsen, from the CUNY School of Law, running to head Graduate Affairs within USS. 
   An election last Sunday, Jan. 31 led to both Doumbouya and Mohsen garnering 22 votes, only 7 votes away from the minimum 29 needed to elect someone within Steering, the highest body within USS. Each candidate also received 18 abstentions in their respective races, leaving the organization with no winners. 
    "The lack of a resolution regarding the USS Steering election is not sustainable," Aharon Grama, the Co-President of Brooklyn College's Undergraduate Student Government, wrote in a statement to The Vanguard. Grama was disqualified from his run for USS Chair last November for allegedly using campus technology, including The Vanguard's website, for "campaign purposes." He was slightly leading against Doumbouya in October's chairperson election. 
   After being disqualified, he appealed his disqualification to CUNY Vice Chancellor for Student Affairs Denise Maybank. In the latest election, it was announced that Maybank turned his appeal over to USS Election Review Committee for review (USSERC), the same body that brought forth and definitively finalized Grama's disqualification. 
    "This is a result of the unjust and baseless disqualification of my candidacy by USSERC, followed by a flawed and biased appeal process where the same group that issued the disqualification also reviewed the appeal," Grama wrote, referring to how his disqualification is contributing to the ongoing stalemate for Chairperson and Vice Chair for Graduate Affairs. "I am looking forward to a swift, impartial, and fair appeal that will allow the USS to proceed with our stated goal of 'preserving the accessibility, affordability, and excellence of higher education within the City University of New York,'" he said. 
    As of press time, another election for the vacant USS positions has not been announced. Doumbouya and Mohsen did not respond to The Vanguard's request for comment in time for publication.