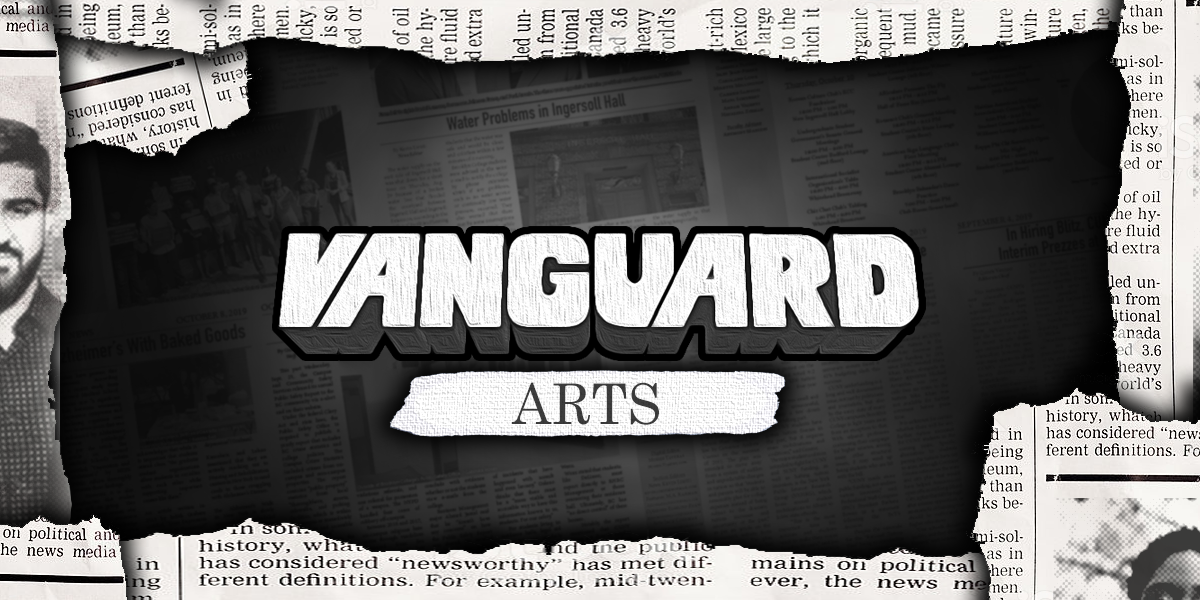 By Alexandria Woolfe
   After nearly a year of recruitment, meetings, and good fun, the Free Association club has formed itself into a helpful community for Brooklyn College students since officially beginning last spring. The club remains adamant on briding the gap between all creative majors at BC, a goal they've carried on since they last spoke with The Vanguard. 
   Zara Zeidman, Free Association's president and founder, first got inspiration for the club when taking an improv class with Professor Ralf Jean-Pierre, who they cite as a significant inspiration to them and their career dreams. 
   "I had heard from all of the seniors and the other students that they had tried to get a club going and someone just needs to take the lead and do all the paperwork," said Zeidman
    In search for a CUNY with a conservatory-style acting program, Zeidman came to BC and wanted the most focused acting training possible. The Acting MFA program at BC offers courses with class sizes of eight to 12 students that progress through the major together for three years. While the college offered their ideal program, it doesn't offer networking opportunities that Zeidman felt were fitting for themself.
   "The film department feels like 100 miles away and it robs people of training and making fun movies," they said. "The BA [film majors] are very disconnected from the BFA [actors] and the theater department, as well, is disconnected from the filmmakers."
    Free Association has existed through the pandemic, which Zeidman viewed as a positive rather than a hardship. "Despite all of the frustration, it [the pandemic] swept away all of the old and now we have a blanket of new for us all to grow out of," they said.
    Zeidman started the club with no previous references or real "guides" on how to run an organization of the magnitude they had envisioned. However, Zeidman knew that their plans wouldn't only benefit them alone, but something other students in similar departments and majors needed as well. 
    Several aspects of Free Association are still in development but most importantly, Zeidman and their team are prioritizing keeping a lack of organization and negative energy out and allowing everyone a chance to be heard. Leadership in the club is what Zeidman deems in a "non-hierarchical" stance.
    "When planning, we take the power out of it and delegate the organization of events to all club members. It's about who is best to fit the lead at the time," Zeidman said, citing their team as a part of why Free Association works so well.
    Typical events at the bi-weekly meetings are dance parties, journaling sessions, and open mics. Planning these activities takes intuition and reading the room "to see what works with the attendees," explained Zeidman.
    What Zeidman wishes more people knew about the club is that, "you don't need to change who you are to begin getting creative," something that they personally held onto after leaving Professor Jean-Pierre's class.
    In the future, Zeidman would like to see the club facilitate writing groups and devising rooms between screenwriters, directors and actors, in hopes of merging the gap between the film and acting majors. 
    The next Free Association event is an open mic on Dec. 16, and Civic Friday meetings from 6 to 6:45pm.