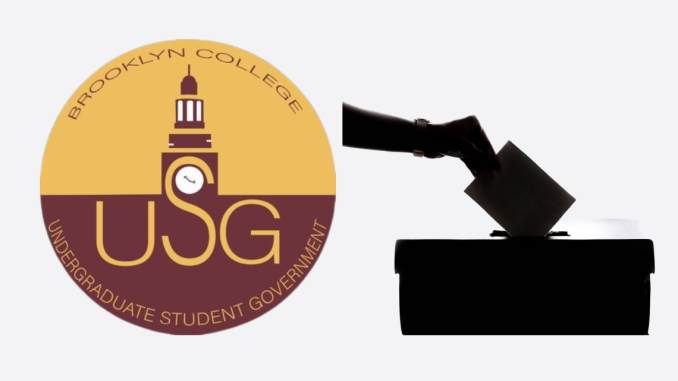 By Gabriela Flores
   After an uncontested election last year, the Undergraduate Student Government has received three tickets for its top executive positions: president and vice president, which run under one slate. The first slate includes USG leaders Carrie Ebbin and Huda Ayaz, who are currently serving as the body's vice president and club director, respectively. Asma Ramisa and Yafa Abulawi are petitioning under the second slate with their #RecreatingBC campaign. Club leaders Malak Yafai and Hozifa Sowkat also bid for president and vice president. 
   As of press time, the slates have five days remaining until their Mar. 13 deadline, when they must submit 400 signatures from enrolled BC undergraduates to have their names added to the ballot. Signatures do not count toward the election of a president and vice president ticket. Following this period known as petitioning, a slate's collected signatures and EMPLIDs will be verified. Once validated, a presidential slate can have their names included on the ballot for election season. Voting is set to begin for Brooklyn College undergraduates on Mar. 20 until Mar. 31. 
   The Vanguard interviewed the three slates, all of which are women candidates. They discussed their plans for Brooklyn College's campus climate, ongoing enrollment struggles, and other student issues they intend to address if elected. 
   Undergraduate students who are interested in petitioning for a presidential slate, or the student government's referendum proposing an increase in student activity fees, can visit the following website to provide their signature: https://go.bcstudentgov.org/petition. For more information on the candidates running for elected positions this spring, including Student Senate, visit: https://bit.ly/USGCandidates.