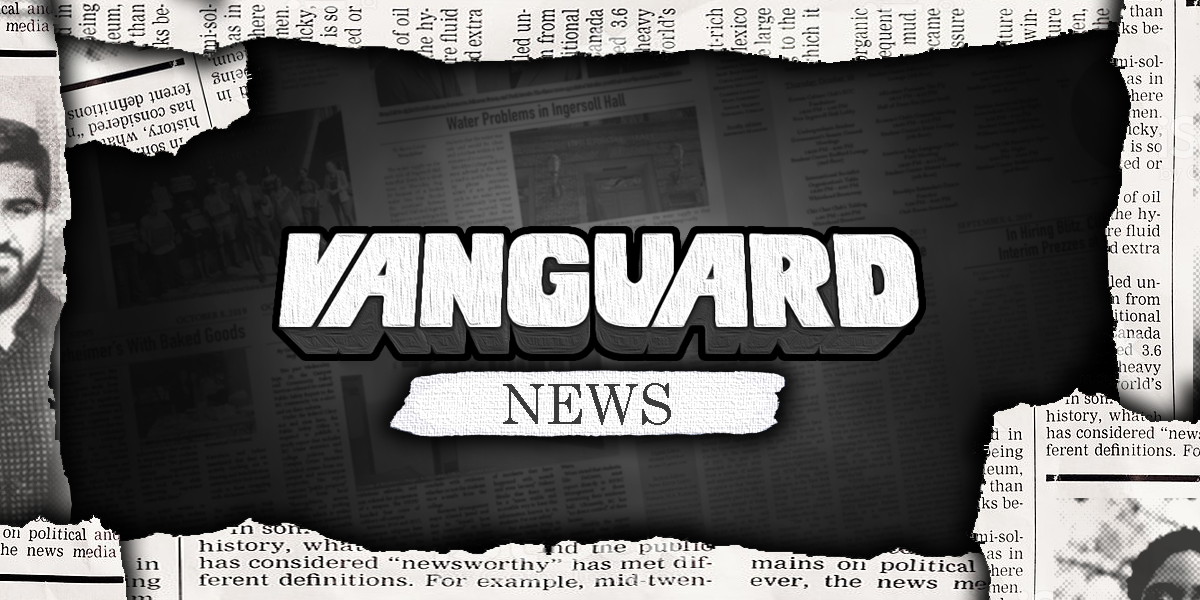 Free CUNY, a grassroots movement of students and CUNY workers, is organizing a mutual aid network for CUNY members during the COVID-19 crisis. The network is designed to connect those in need of counseling, legal representation, and social services guidance, among other things, with qualified providers.
   In the announcement of the network on its website, Free CUNY emphasized solidarity across campuses in the face of what it believes is lacking on CUNY's part.
   "CUNY has failed in its response to COVID-19," the group wrote on their website. "The conflicting, vague, and alarmist information coming through what few channels of communication CUNY has set up for students, faculty, and staff has caused more harm than good."
   The group criticized CUNY's actions and inactions in dealing with individual needs during the crisis.
   "The CUNY administration has shown time and time again that their idea of what care looks like—an emergency fund lottery, evicting students from dorms, providing no relief to families of students, staff, and faculty who have lost their lives due to COVID-19," said Hailey Lam, an organizer for Free CUNY.
   The group also denounced state resources and charities. They attributed inspiration for their efforts to local, independent groups like Mutual Aid NYC, a resource network, and Corona Couriers, a citywide, free grocery delivery service.
   As coronavirus numbers have swelled in the past few weeks, many New Yorkers have joined relief efforts by forming independent resource groups, known as mutual aid networks. The networks connect those in need to volunteering providers online. Corona Couriers, founded by a librarian now working from home, now has close to 300 volunteers, according to CityLimits.
   Free CUNY, a group of students, teachers, and community members, advocates city funding for higher education in NYC. The group has held rallies and protests, including a speak-out late January on over-policing on CUNY campuses. Their website now includes a COVID-19 solidarity tab, which links to their new network. The network consists of several Google spreadsheets, including a document for submission as a provider, a list of providers, and a list of needs.
   "Mutual aid is not charity work," said Lam, "It is people pooling resources together and redistributing them. It's building these relationships and learning to trust one another."