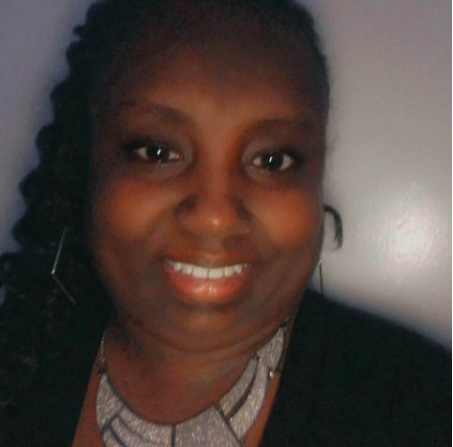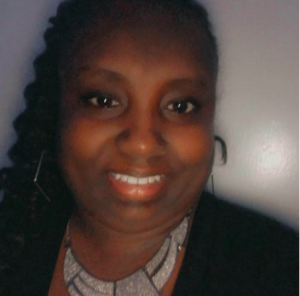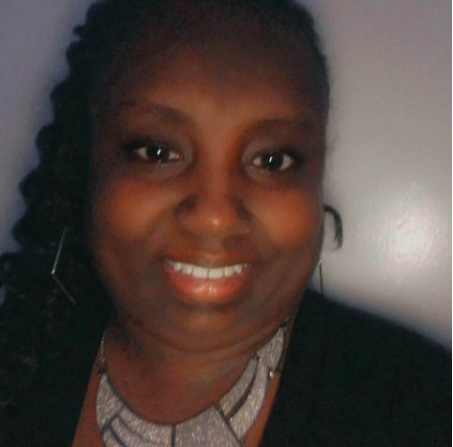 To those who knew her, Juliet Manragh was one of the trusted individuals one could confide and rely on to complete any task. As a Brooklyn College alumna and Human Resource Manager for Recruitment and Employee Relations, Manragh played several critical roles in the BC community. On Wednesday, April 8th, 2020, Manragh passed away in her native borough of Brooklyn due to COVID-19 complications.
   From aiding job searches across several BC departments to sharing her knowledge and wisdom with friend-colleagues, Manragh was a beloved and admirable woman with an immense drive to help others.
   "Juliet was quiet but real. We would speak at least a few times a week to check in on one another, she'd ask for advice; I'd ask her how to do the most basic HR things multiple times over, and she'd just laugh and say that it was her job," said BC Director of Media and Communications Anita Bulan. "She was like that — a hard worker, a strong shoulder, a true woman who spoke her mind and laughed ferociously."
   The proud Jamaican-rooted Brooklynite was active in her community, donating to the BC student pantry and joining causes like UAE Healthy Kidney 10K. As an undergrad majoring in Africana Studies, Manragh earned a position as a College Access Manager and Recruiter for the Research Foundation of CUNY, where she implemented educational internships in five NYC public schools. After that, Manragh pursued her Industrial and Labor Relations MS at Baruch College, continuing her career in human resource services as a CUNY Recruitment Coordinator. Eventually, with her strong work ethic and unshakable focus, Manragh achieved her long-time goal of being an HRS manager.
   "Ms. Manragh's expertise, patience, and professionalism in the dozens of faculty searches she supported were essential contributions to the academic quality of a Brooklyn College education," said BC Professor of Education Leadership, Law, and Policy David Bloomfield.
    For nearly 18 years of her life, Manragh had devoted her time building the CUNY community with her can-do attitude and demeanor to succeed. In doing so, Manragh gave her unforgettable guidance and warm-heartedness to everyone she met.
  "As an HR professional, colleague, and friend, Juliet consistently went above and behind to support everyone she's encountered. Offering a plethora of ideas and suggestions, her knowledge and expertise have always shed light on those who thought an impossible task was possible," said Manragh's recruitment partners Jennifer Tsui and Patrick Croff III. "Despite her role as a manager, Juliet never liked being addressed as 'HR Manager' or 'Ms. Manragh.' 'No, you can call me Juliet,' she said as we teased her."
  Juliet was 41 years old.