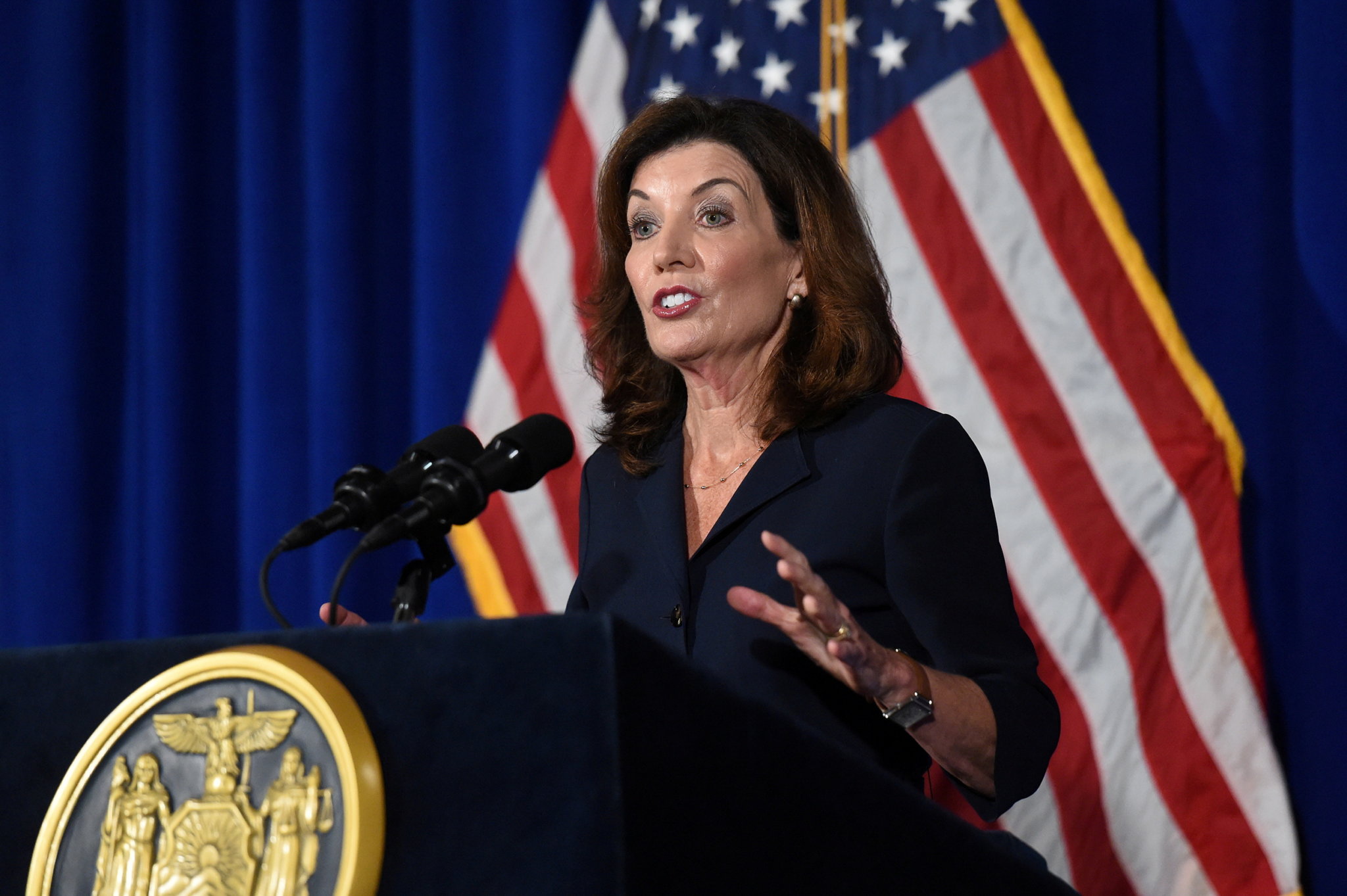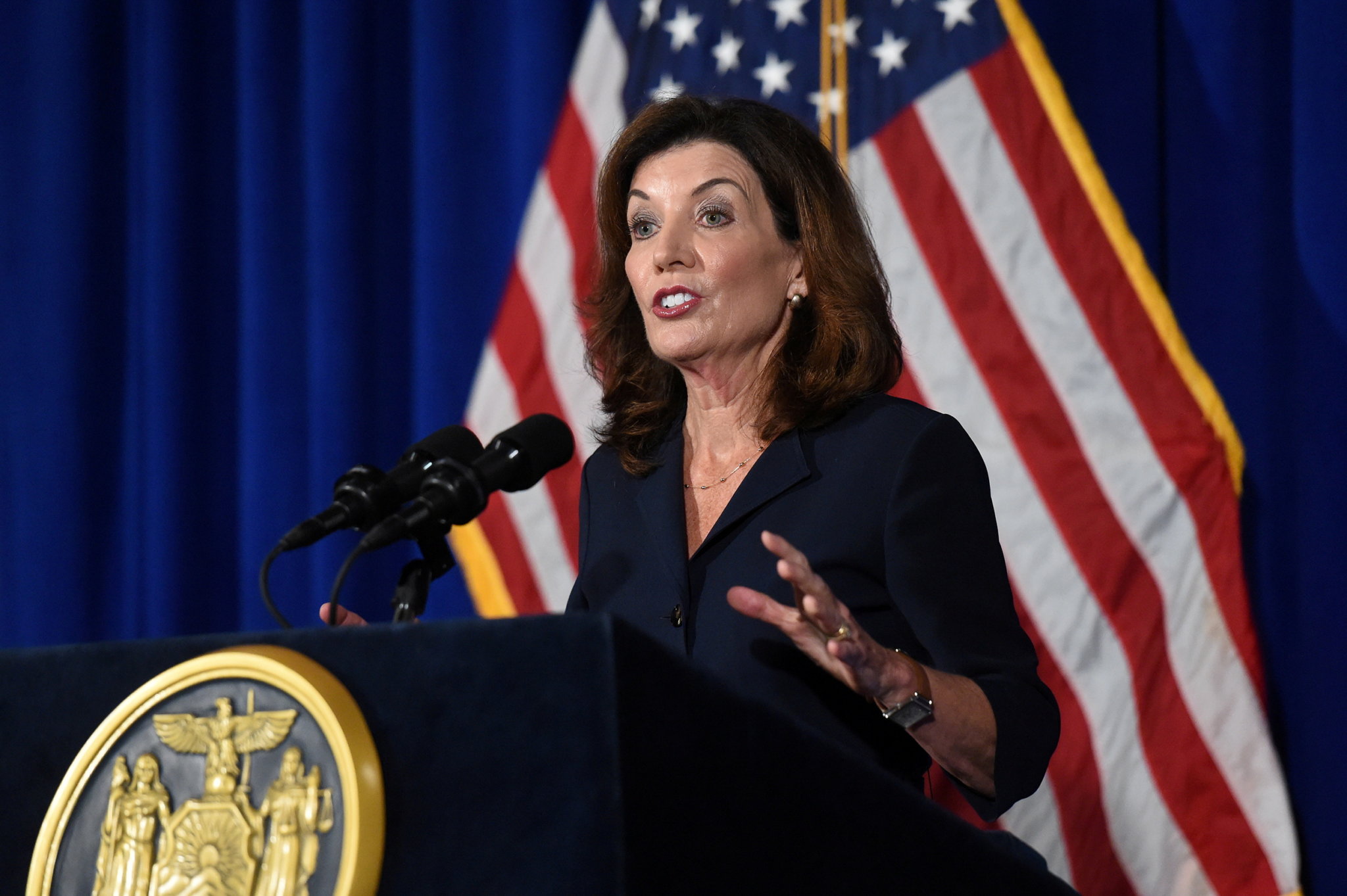 By Matt Hirsch
   After the resignation of Andrew Cuomo at midnight on Aug. 24, Governor Kathy Hochul was sworn in as the 57th Governor of New York. Hochul served as representative for New York's 26th District from 2011 to 2013 and was elected Lieutenant Governor in 2015. As the first woman to serve as the state's governor, Hochul's progressive politics could have a lasting impact for CUNY. 
   Hochul led the "Enough is Enough" campaign during her time as Lieutenant Governor, where she traveled to SUNY and CUNY campuses to spread awareness about sexual violence on college grounds. 
   "We want to give survivors of sexual assault the option to tell their story," said Hochul in an interview with the Genesee Country Express in 2016. "Some do not like going forward and having the public attention on them…They need to know there is a nurturing environment of administrators that are trained and will listen and understand." 
   At the hands of former Governor Cuomo and his appointed Budget Director, Robert Mujica, CUNY has seen its budget slashed. Hochul has a chance to reverse course and sign Senate Bill S4461, "The New Deal For CUNY." The proposed bill would make tuition free for all in-state CUNY undergrads, increase the number of mental health counselors and academic advisors, and decrease bloated class sizes. "The New Deal For CUNY" is currently in Committee and is co-sponsored by Kevin S. Parker, a representative for the 21st Senate District of New York, where Brooklyn College is located.
   In the 2018 Lieutenant Governor-general election, Hochul's campaign website stated, "Kathy and the Governor [Cuomo] fought hard to make SUNY and CUNY schools tuition-free for every middle-class family," according to Ballotpedia. This fight manifested as the Excelsior Scholarship, a program that allows students from families who earn less than $125,000 a year to attend CUNY and SUNY colleges tuition-free. Recipients would have to reside and work in New York for the number of years they received the scholarship.
   If Governor Hochul sticks to her guns and follows suit with her trend of supporting public services, it could mean an overhaul of the CUNY landscape.