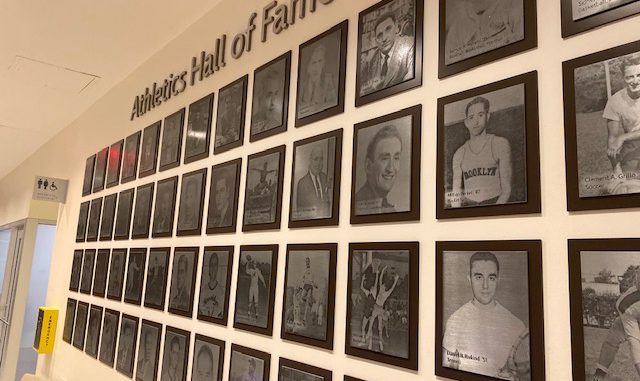 For just the second time in the last 28 years, the Brooklyn College athletics department is inducting a new class to the athletics hall of fame.
   A new class of inductees will be honored in 2020, and the athletics department is urging students and former students to help make nominations. Nominees can be student-athletes, coaches, trainers, managers, staff members, or other athletic department administrators who have made "outstanding contributions" to the Brooklyn College athletics program.
   After nominations are put in, a committee of college administrators, students, and former honorees will evaluate the nominations, ensuring that only the most deserving of candidates are inducted.
   Between 1991 and 2017, the hall of fame was inactive. (That's nearly three decades.) Now, the athletics department is looking forward to inducting a new class in 2020 to keep the tide moving. 
   "Inducting new classes to the hall of fame is a great way of honoring some very deserving athletes, as well as a way to bridge some of our more recent alumni with some [of] those who are already in the Hall, dating back to the 1950s, 60s, 70s and 80s," said Alex Lang, Associate Director of Recreation, Intramurals and Athletics, and Sports Information Director at Brooklyn College. Lang also is the head coach of the women's basketball team. 
   He continued, "Many of these former student-athletes have strong ties to Brooklyn College and take lots of pride in being alumni."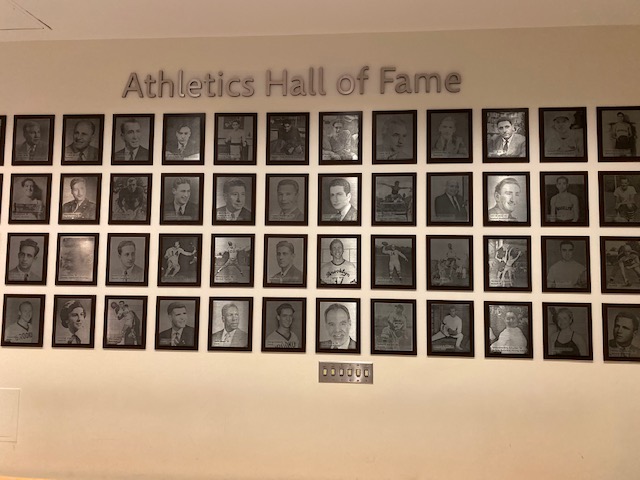 On the Brooklyn College Athletics website, there is an option to fill out a nomination form. Those nominating others are required to give their name, phone number, address, and relationship with the nominee. Also included on the form are the graduating class year of the athlete, their affiliation to Brooklyn College Athletics, and a list of the nominee's accomplishments.
   The 2017 hall of fame inductees are Tiffany Ellzy '94, a Women's Basketball star who was the only 1,000-point scorer in the program; Pavan Khurana '02, a Men's Tennis star who graduated with an overall regular season singles record of 30-0; and Andrew Woolward, '02, a Men's Volleyball player and coach who helped the team secure the CUNYAC title in 1998. 
   Lang and the rest of the athletics department seem optimistic about the resurgence of the hall of fame and its future.
   "It also allows our current student-athletes to dream of one day entering our hall of fame," said Lang.
   The current hall of fame is located on the second floor of the West Quad Building on campus.